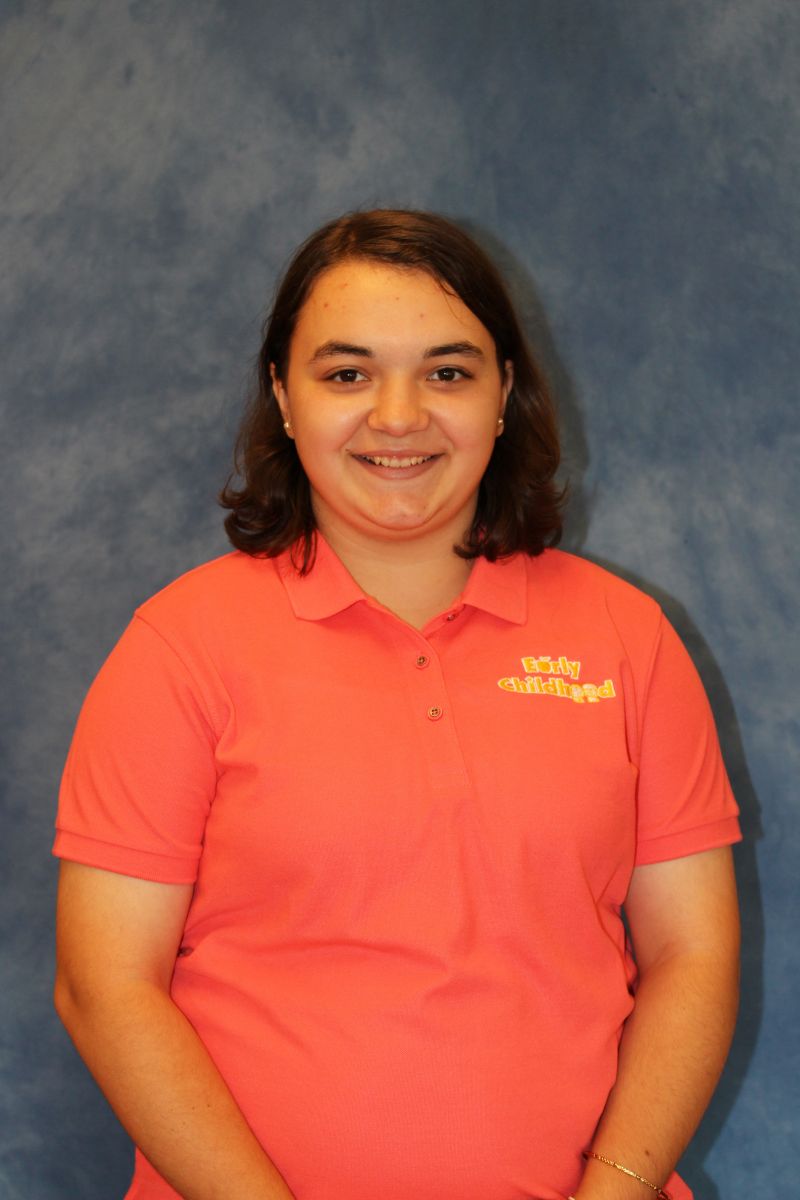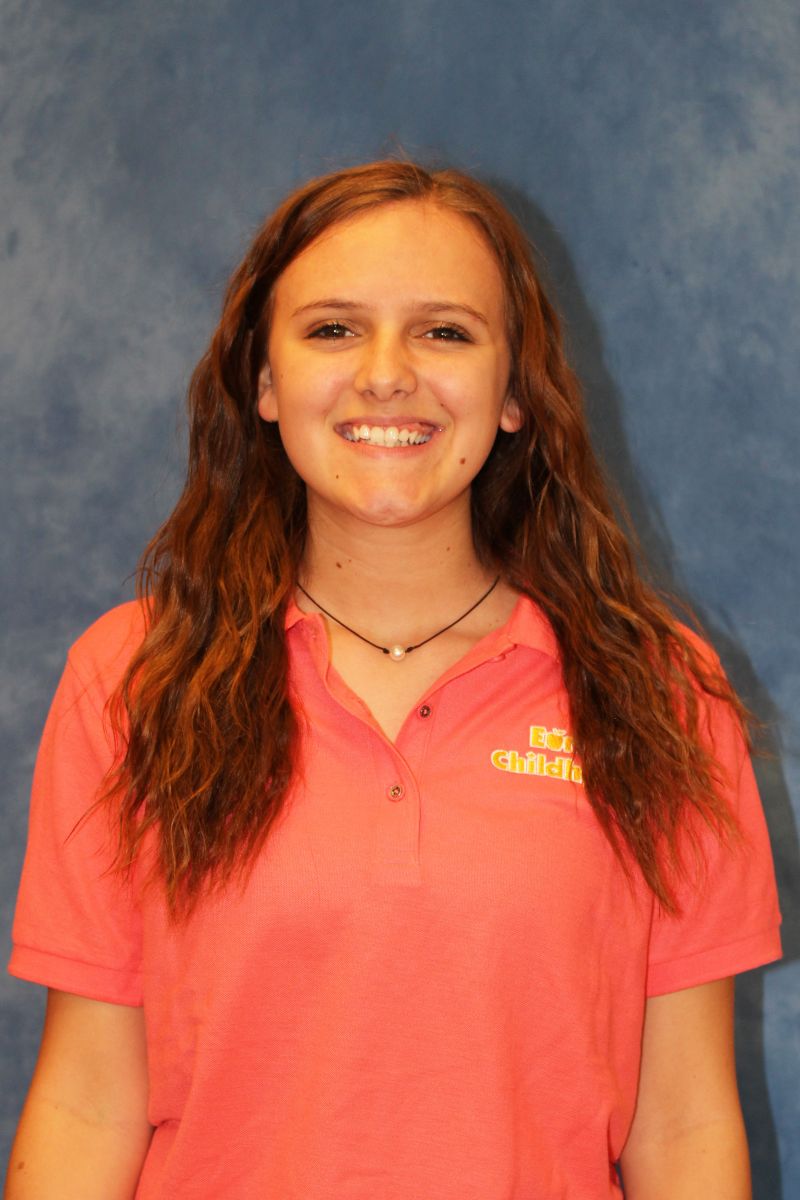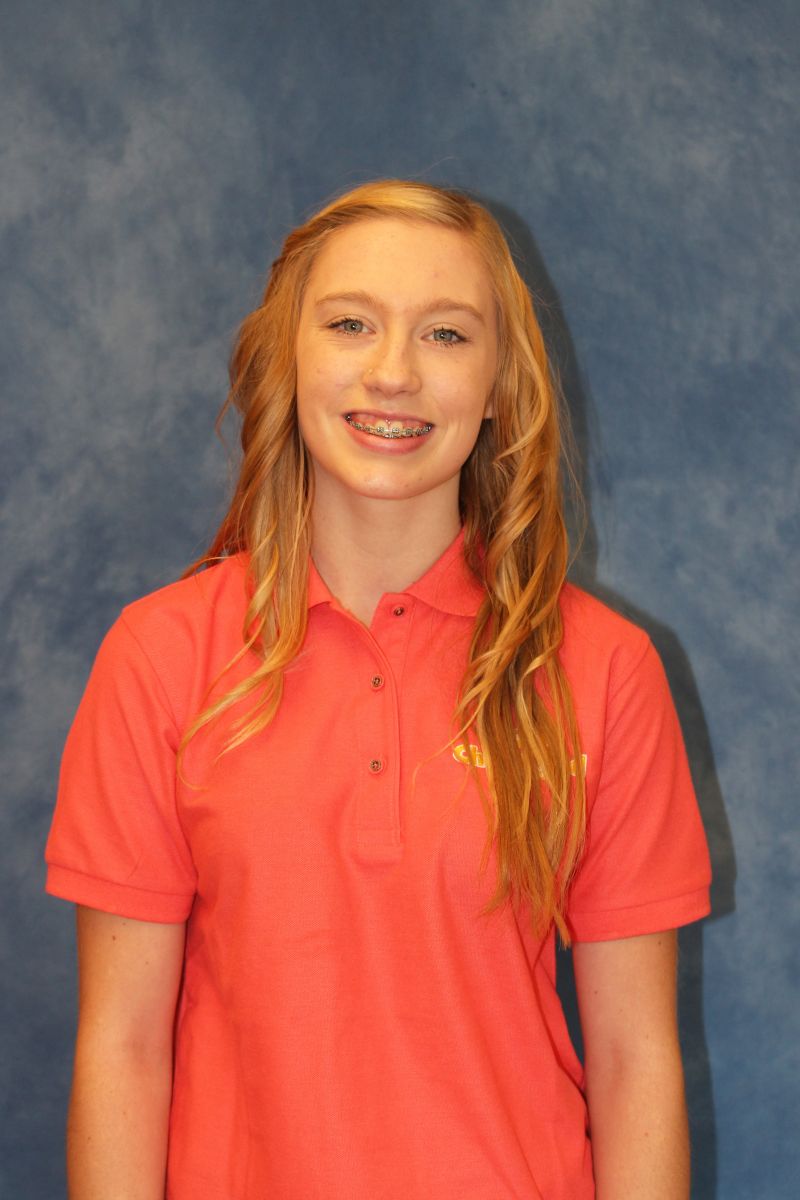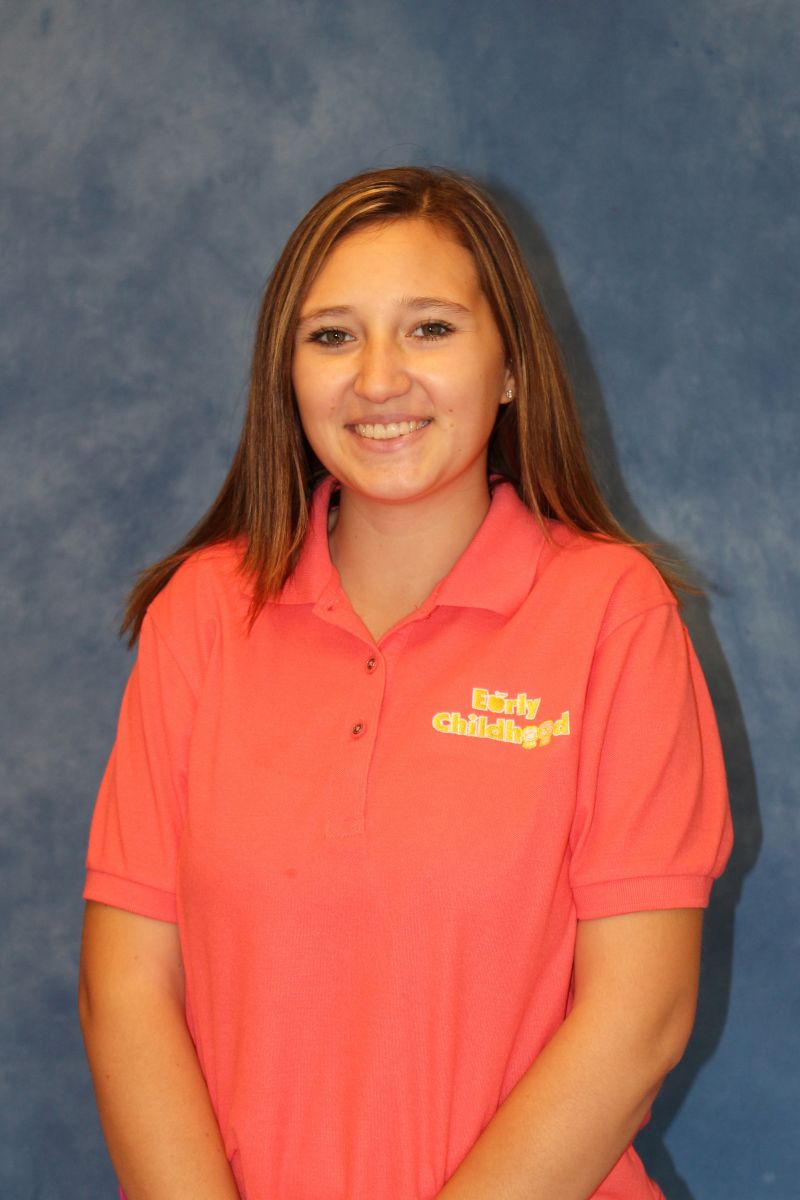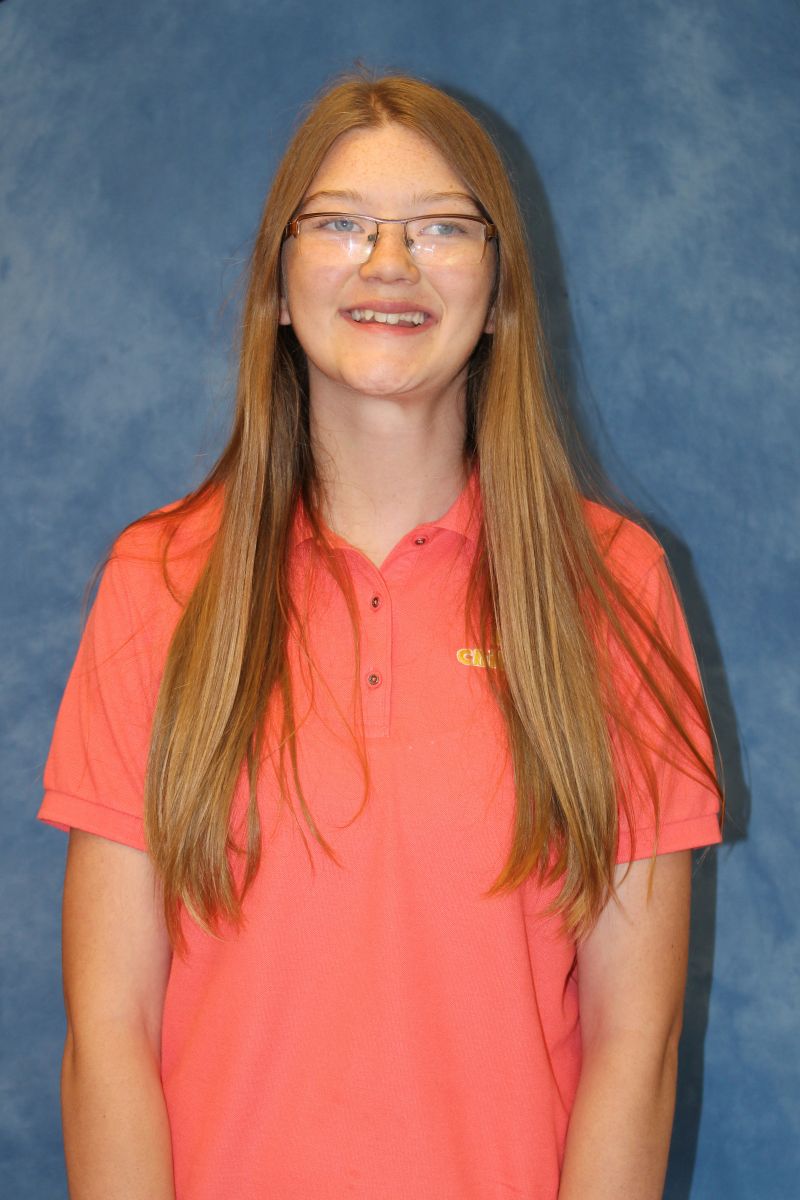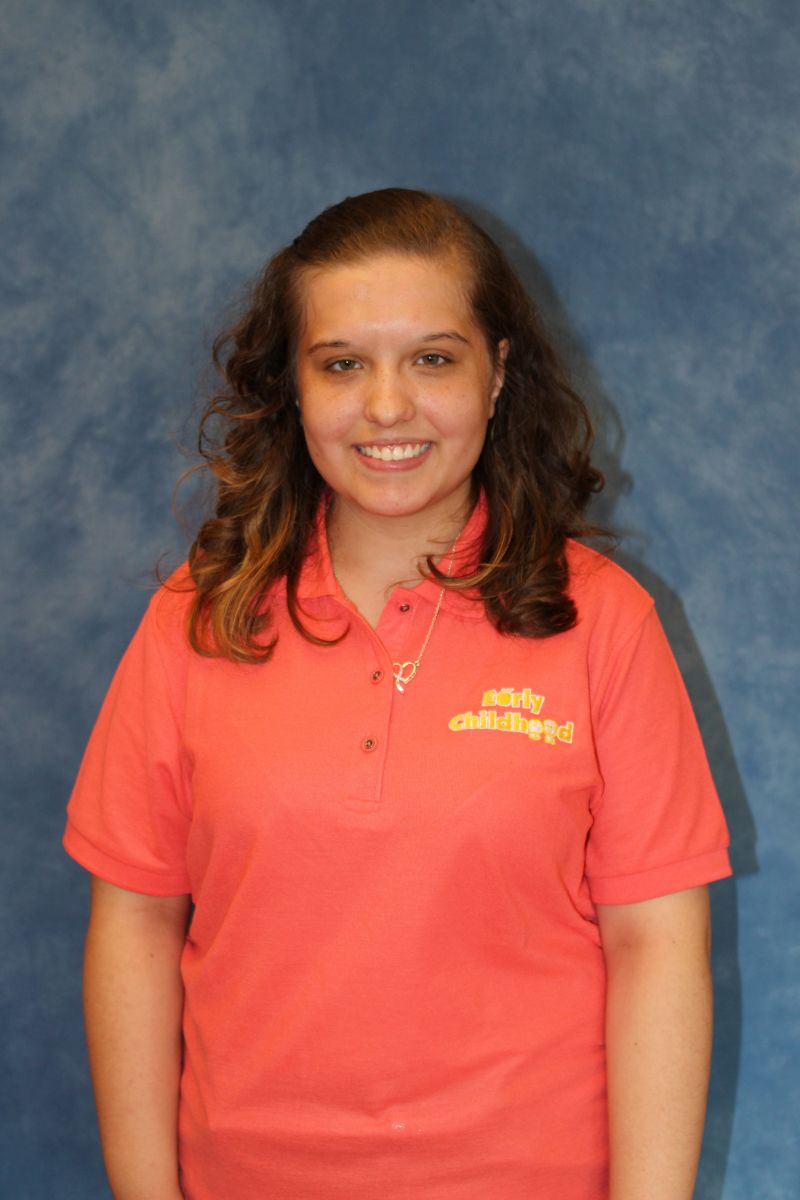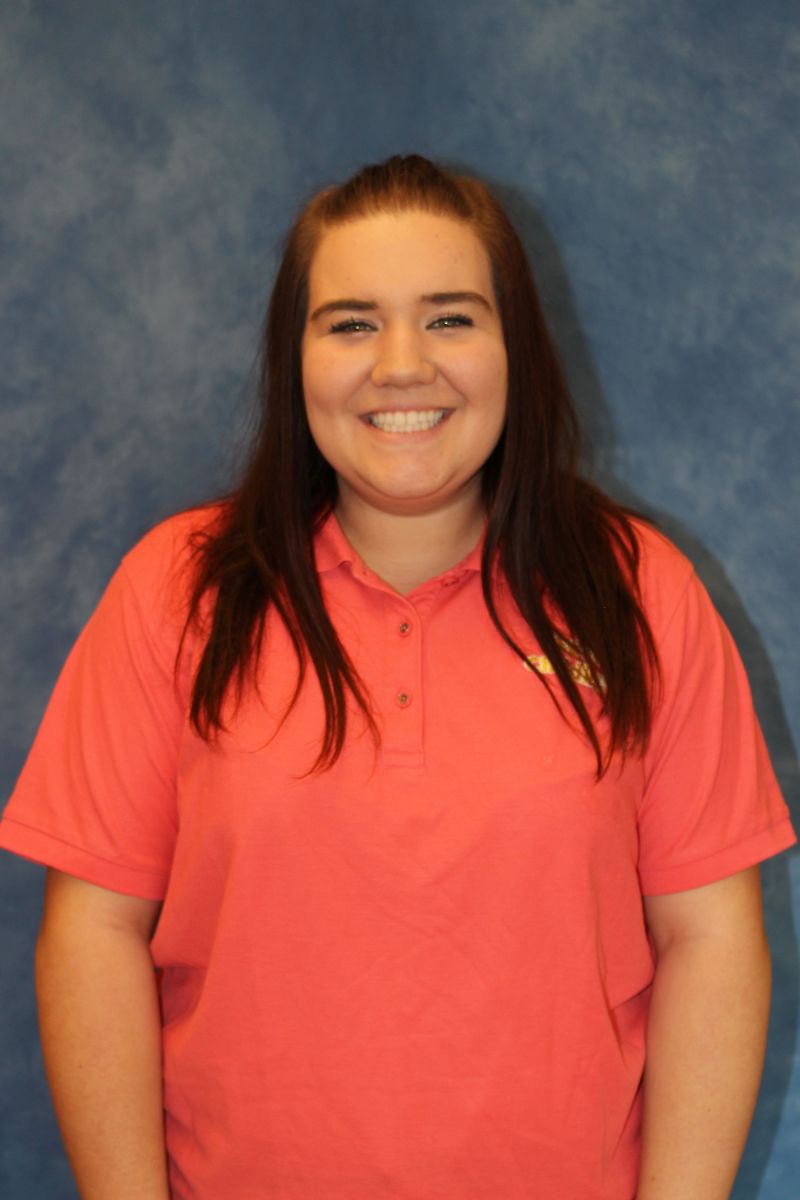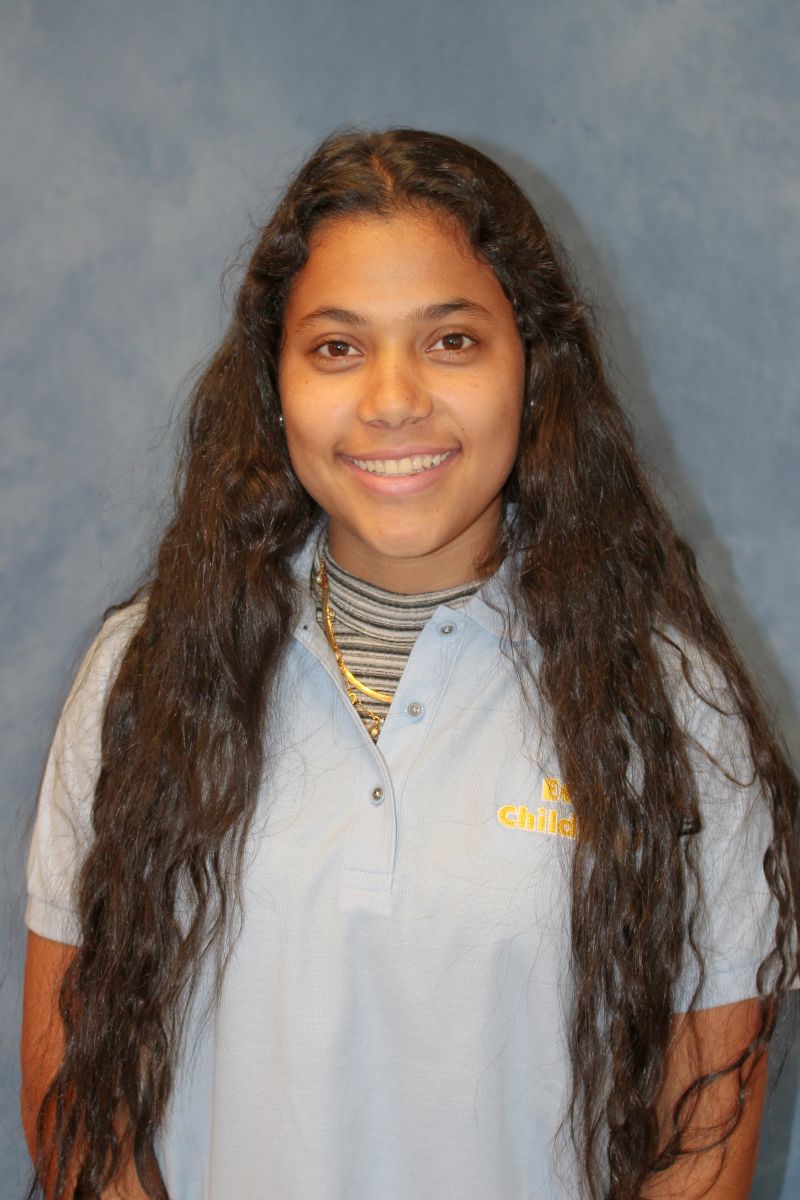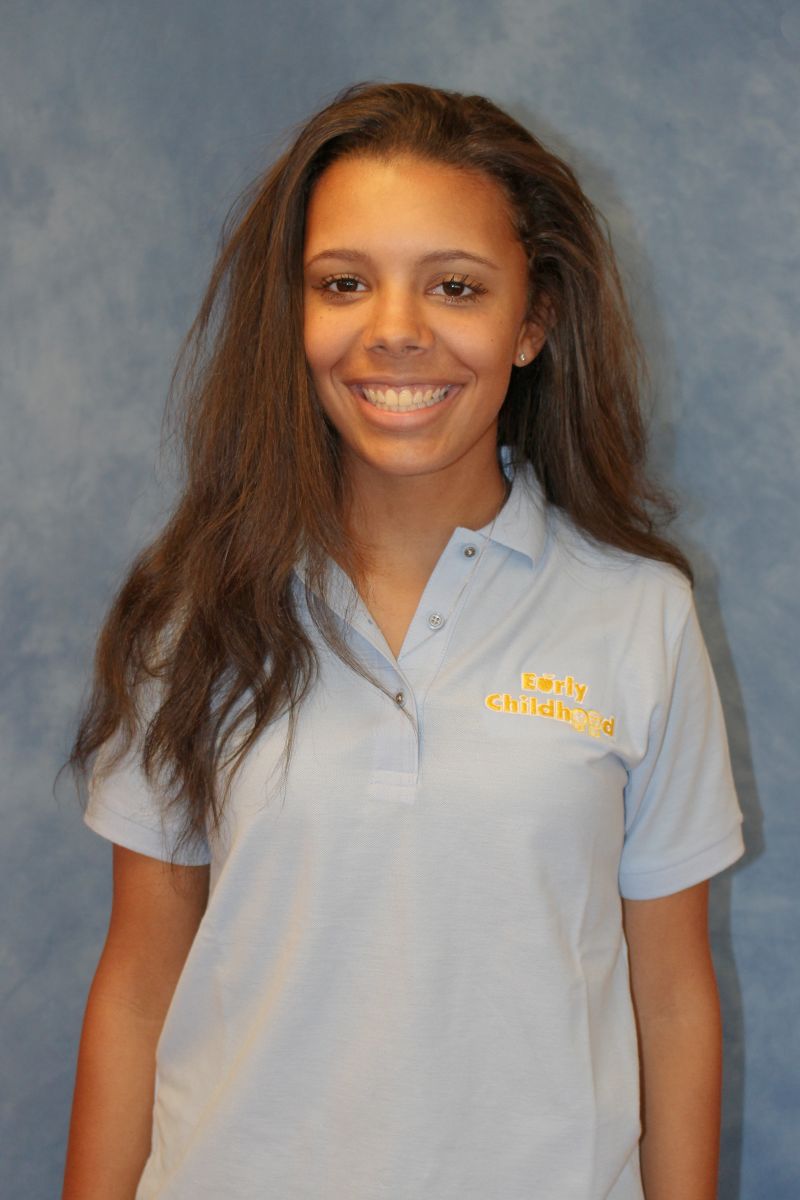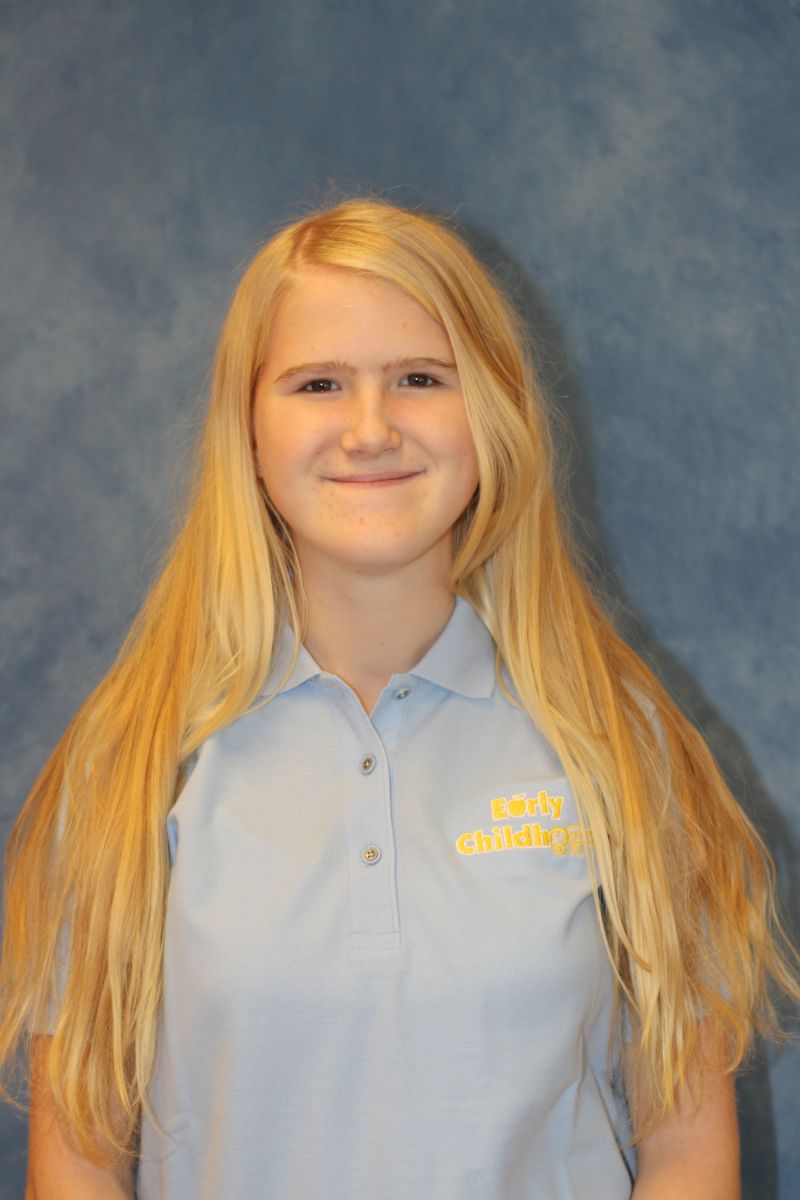 On March 16-17, 20 Wayne County Schools Career Center Early Childhood Education students traveled to Columbus, Ohio to attend the Educators Rising State Conference held at Ohio Dominican University.  During the conference, students attended a variety of workshops relating to education, participated in the electoral process for state officers, and demonstrated their skills in individual and team competitions.  Qualifying to compete at the state level were Lauryn Ady of Smithville in Exploring Non-Core Teaching Careers and Saige Parks of Triway in Lesson Planning & Delivery Humanities. Cally Stoffer of Wooster competed in Early Childhood CDA Lesson Planning and Delivery and was awarded first place.
Qualifying to move on to the National Educators Rising competition held in Orlando, Florida on June 21-24 are ECE II students, Haley Yannuzzo of Chippewa in Exploring Support Services Careers, Adriana Hershberger of Waynedale in Lesson Planning and Delivery CTE, Kassidy Vaughan of Orrville in Job Interview and the team of Mikayla Call of Chippewa, Jenny Crist of Chippewa, Brooke Lengacher of Norwayne, and Ally Palm of Orrville in Researching Learning Challenges.  Also qualifying for National competitions are ECEI students Mikayla Morrow of Norwayne in Lesson Planning and Delivery STEM and the team of Ana Pena Irias of Orrville and Maddie Brooks of Norwayne in Children's Literature, Pre-K. 
Morrow and Brooks were also elected to the 2018-2019 State Executive Committee for Educators Rising.  Early Childhood Education instructor, Mrs. Deb McDonald and aide, Mrs. Pam Waggy attended the conference with students.