The Wayne County Schools Career Center has a renewal of its 0.5 Mill, Permanent Improvement levy on the November 2, 2021, ballot.   
The levy is a renewal levy for bricks, mortar, and major equipment to keep our career tech labs up to date in meeting the standards for our business community.
Þ RENEWAL LEVY = NOT a new tax.
Þ BRICKS & MORTAR- Permanent Improvement funds may only be used for capital improvement projects, maintenance, and repairs of school property.
Þ MAJOR EQUIPMENT- Permanent Improvement funds can also be used for the purchase of major equipment to keep facilities up to date and safe while preparing students for our local workforce.
Þ NOT BENEFITS OR SALARIES- Ohio law prevents these funds from being used on staff benefits or salaries.
Early, Absentee voting begins Tuesday, October 5th.
Election Day is Tuesday, November 2nd.
Renovations to Career Tech labs continues to be a priority. Most recently, our Animal Science lab, Diesel Technologies lab, and AgriBusiness & Production lab- including the new Livestock Learning Center- have been built or expanded. These and other rolling renovations help keep our Career Tech labs and calssrooms up to industry standards. They allow our students to learn on the latest equipment recommended by local industry experts that serve on our Advisory Committees.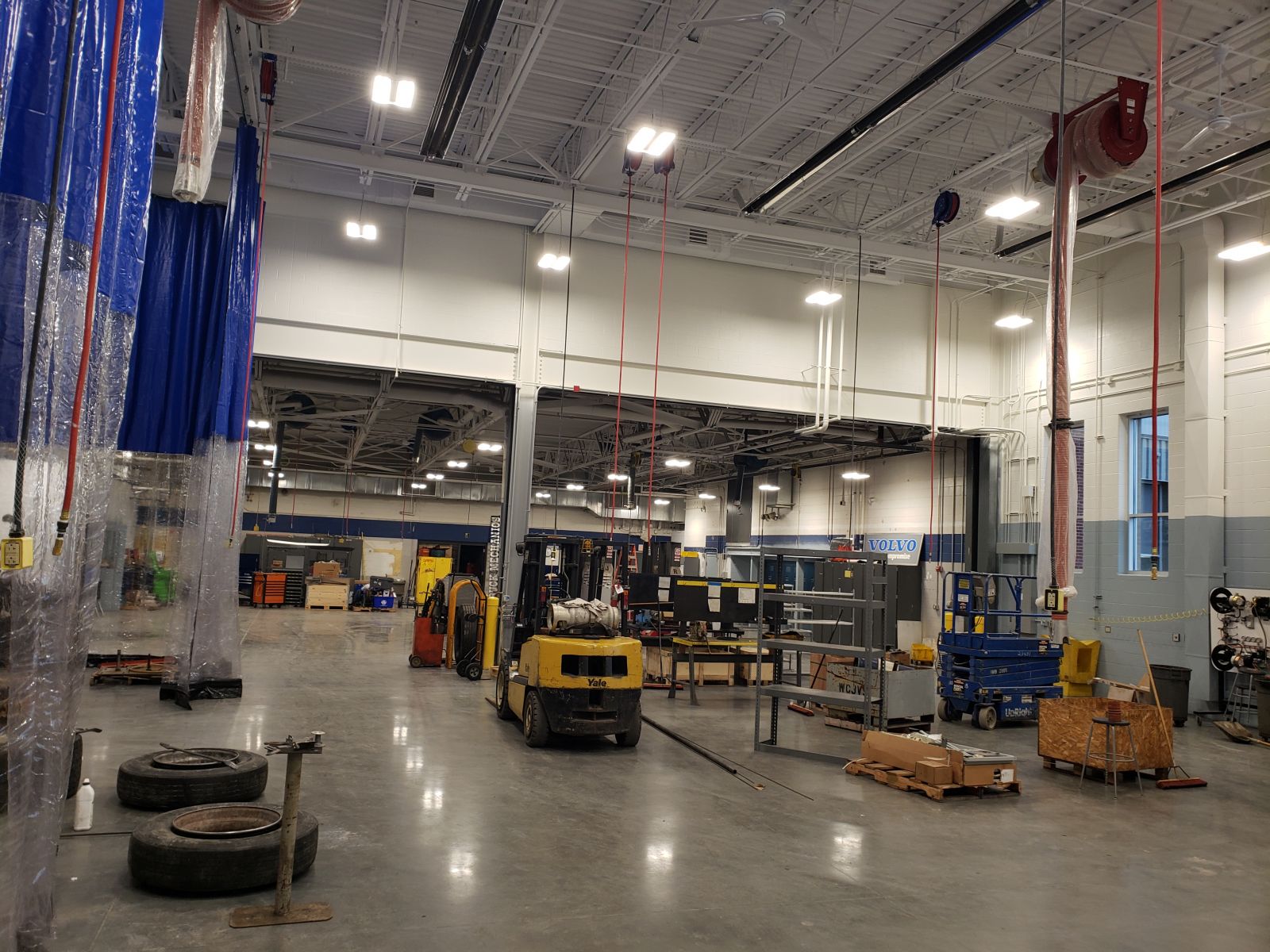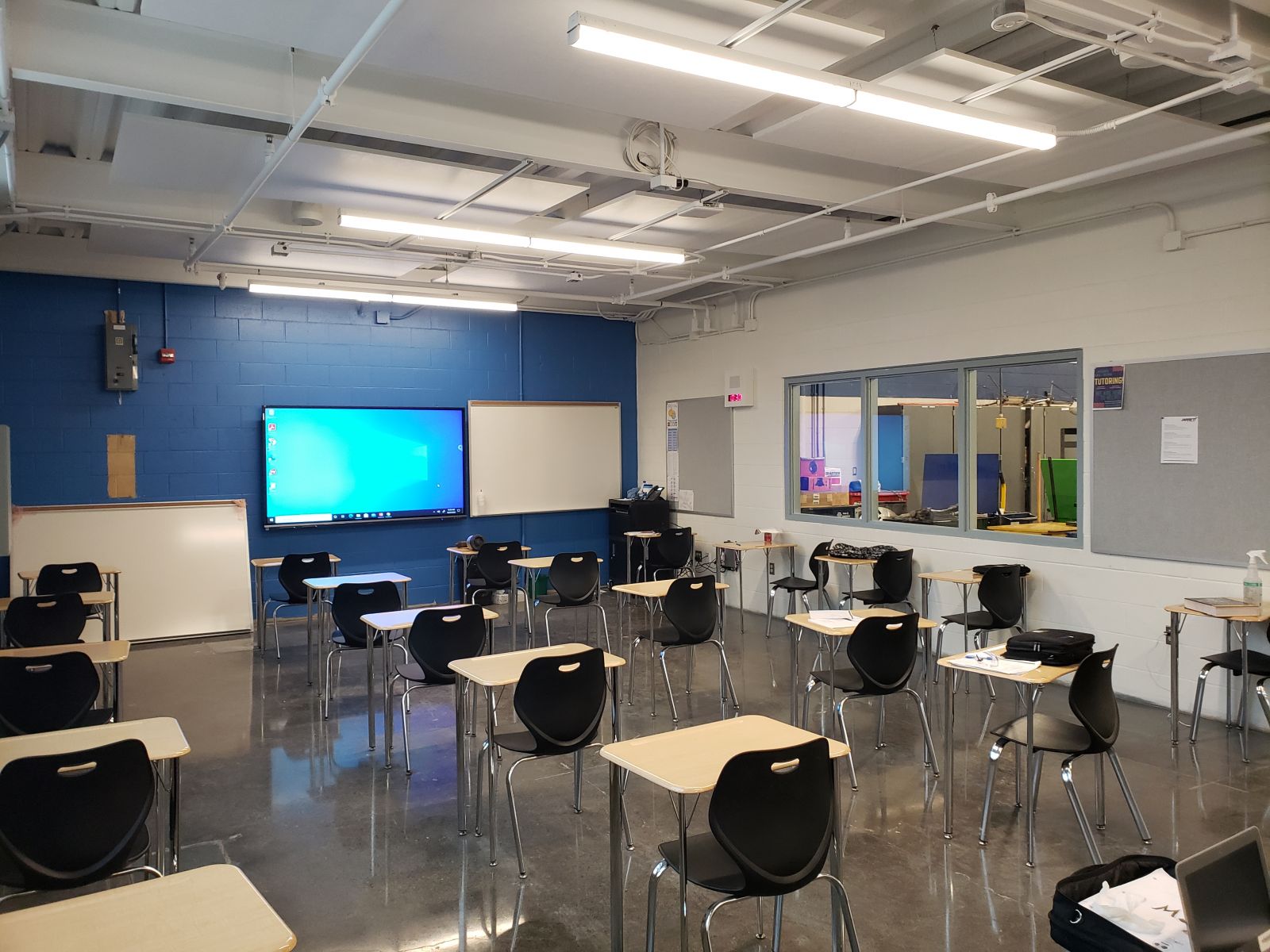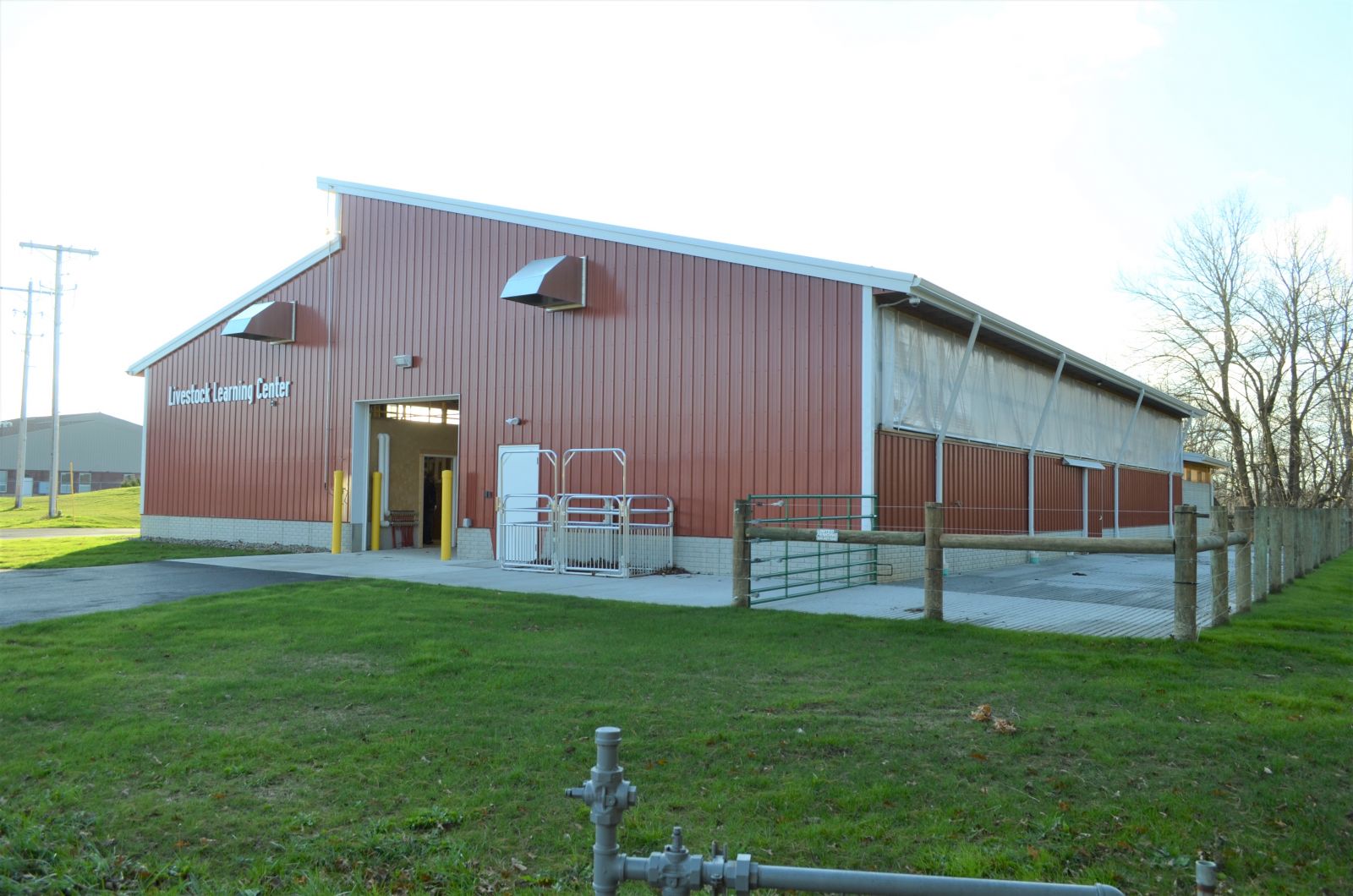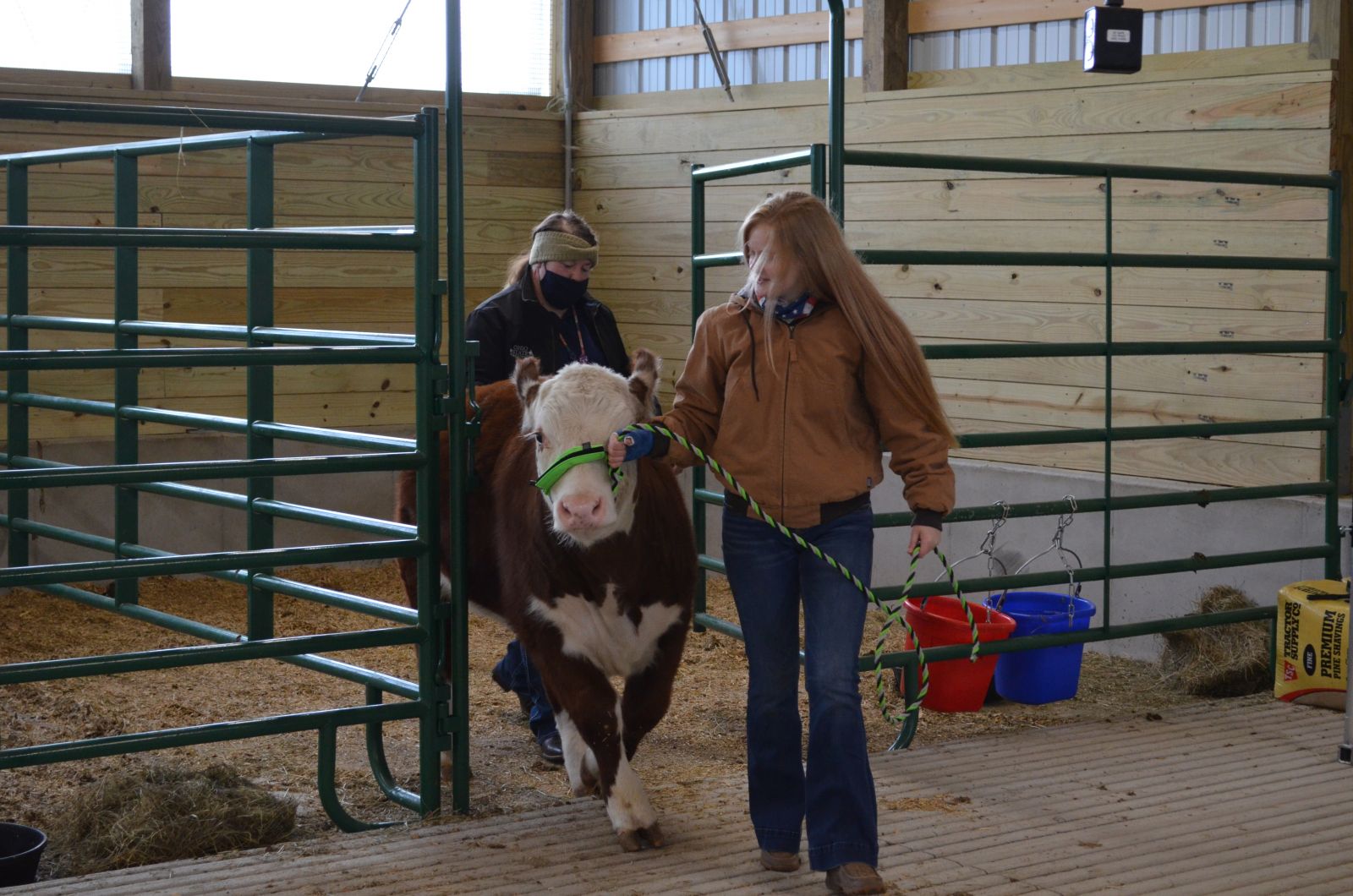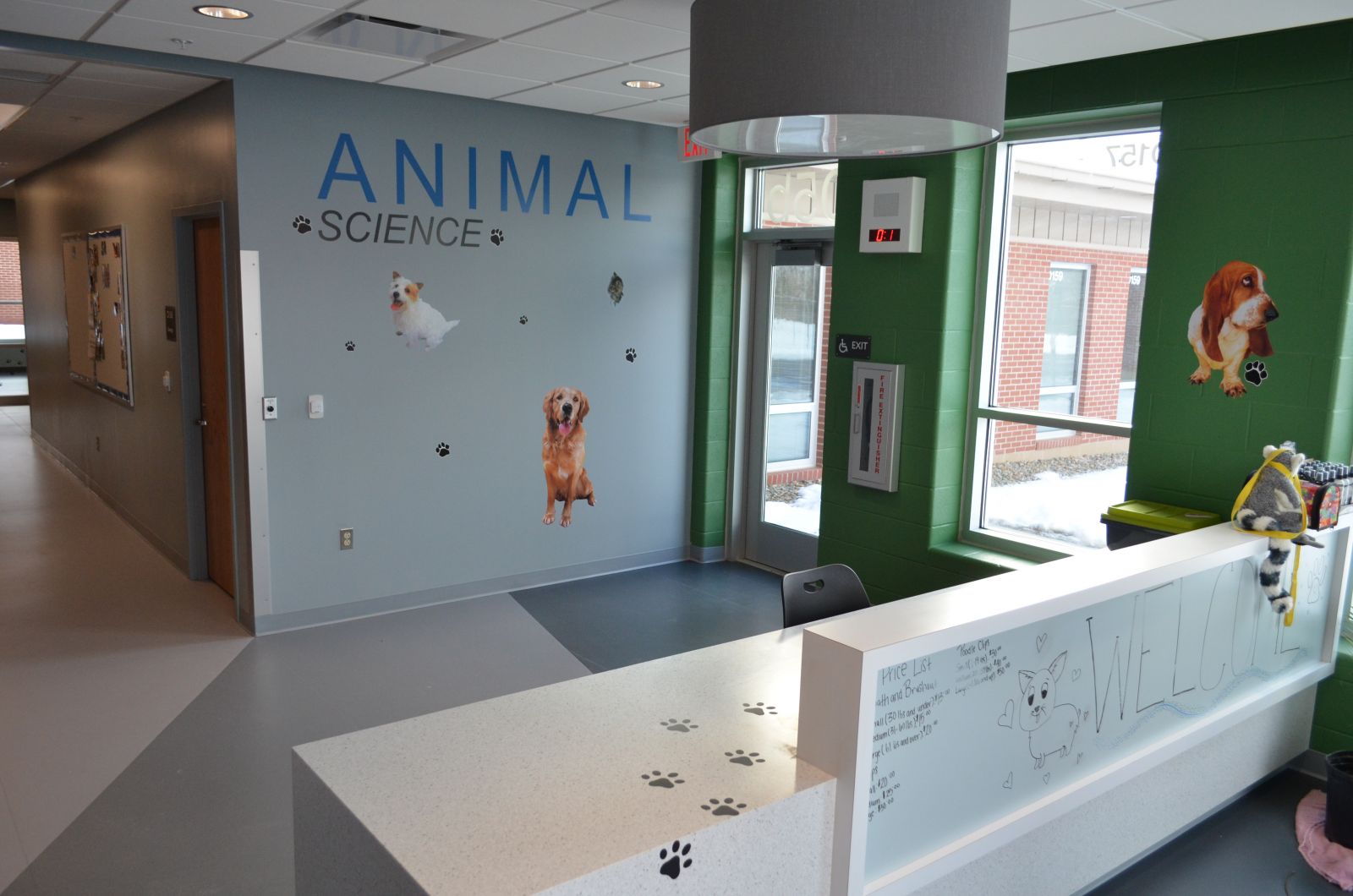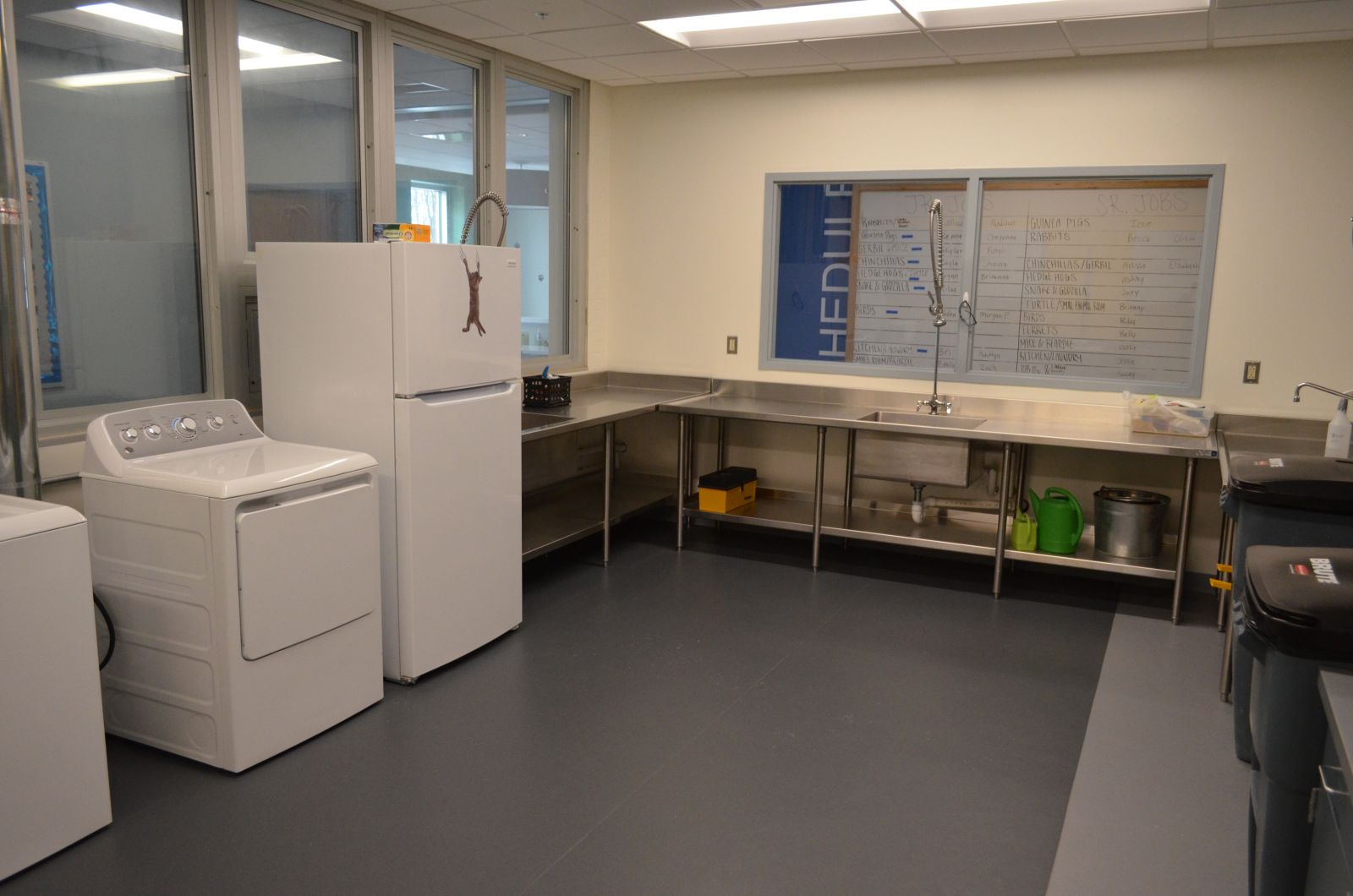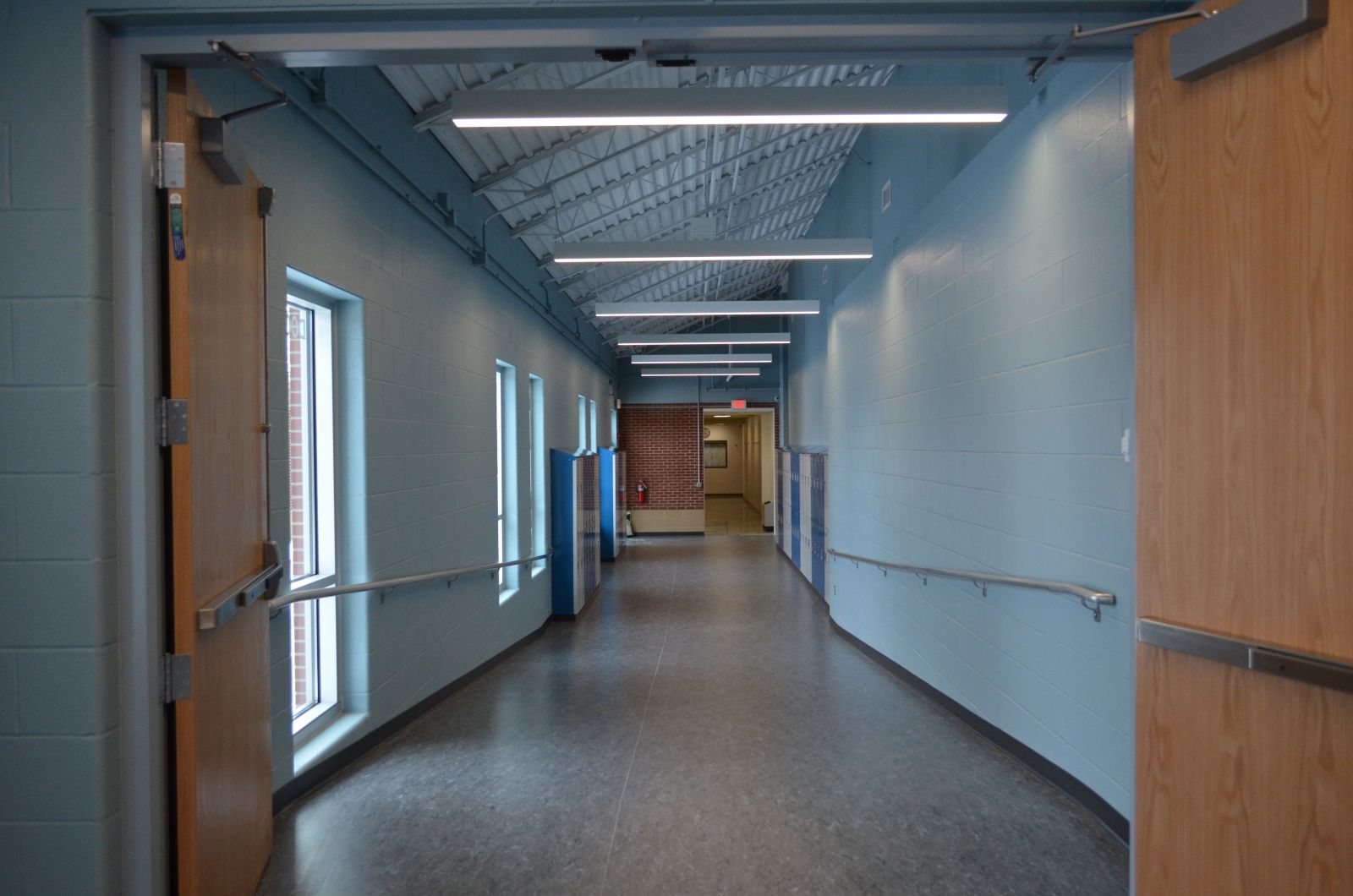 More information will be added to this page as it is made available.