Robotics & Advanced Manufacturing Technology Education Collaborative
MANUFACTURING IS ALIVE & WELL!
RAMTEC's mission is to provide a technically trained, highly skilled workforce to promote the creation and expansion of business and industry through robotics and advanced  manufacturing technologies.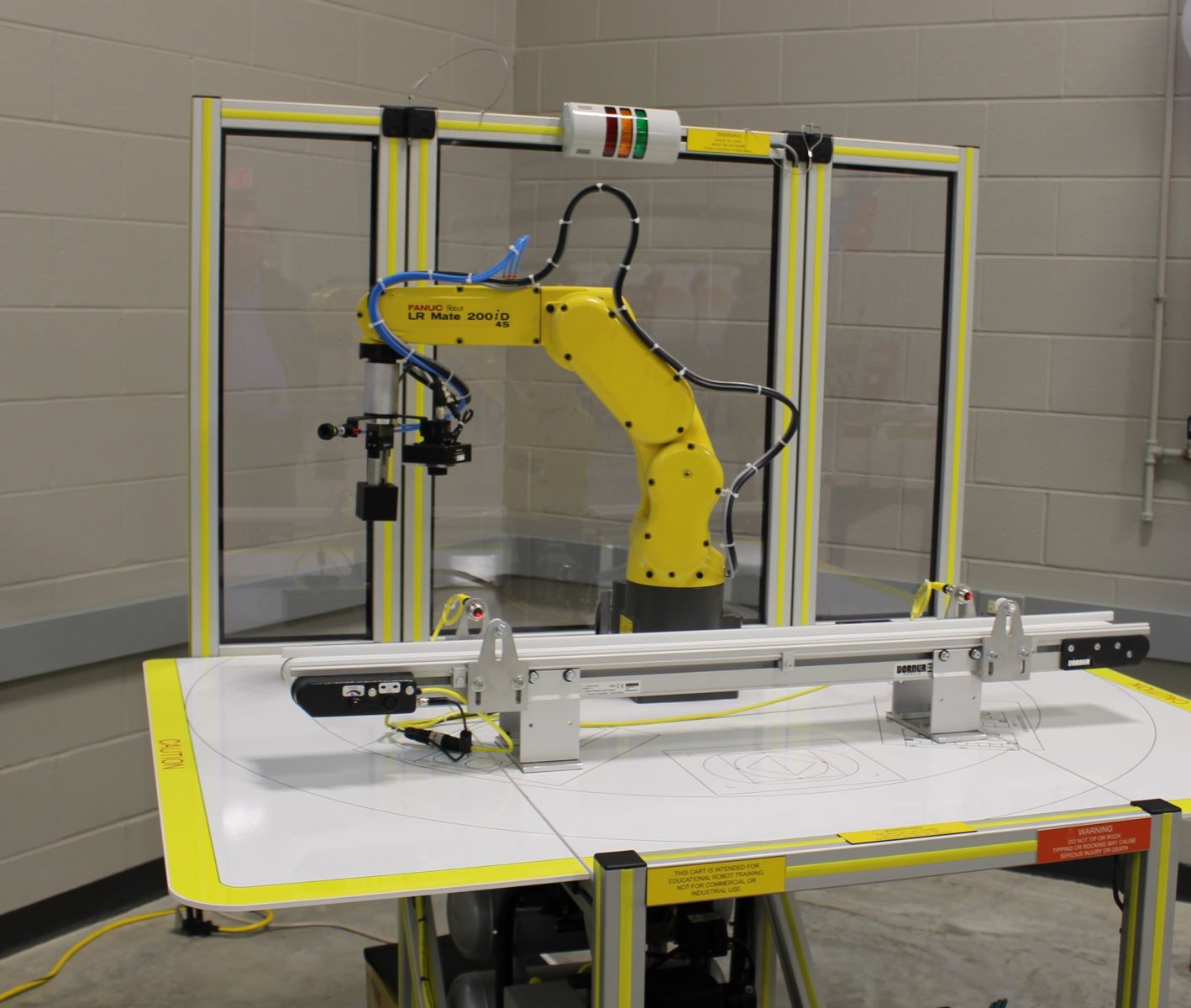 Ohio has a rich history in manufacturing, which will be a significant part of our future as well. Today it involves robotics, computer-aided machinery, and technology to improve products and processes. Across the United States there are over 1.5 million manufacturing jobs that need to be filled with highly skilled workers. The number of unfilled jobs increases by 500 thousand every year, according to the U.S. Bureau of Labor Statistics.  RAMTEC provides real life experience practicing on industrial robots, preparing students to be the best of the best out in the field.
WCSCC RAMTEC PROGRAMS:
Credentials/Training in:
AutoCAD    
FANUC Robotics  
FANUC CNC  
LINCOLN ELECTRIC
PARKER HYDRAULICS
ROCKWELL ALLEN-BRADLEY    
SIEMENS
YASKAWA
Our Wayne County area RAMTEC Partners:  
Artiflex
Schaeffler
Quality Castings
Tekfor
Will-Burt
Wooster Brush 
HOW DO I ENROLL?
HIGH SCHOOL SENIORS One-Year Program    
• Complete RAMTEC Application  
• Talk to Your School Counselor or call WCSCC Student Services @ 330-669-7020  
• Call to attend the RAMTEC Tuesday Visit    
   Take WORKKEYS® Test    
   Meet instructors and see lab 
ADULT EDUCATION STUDENTS
• Complete RAMTEC Application
• Call Adult Education @ 330-669-7070 for testing dates and times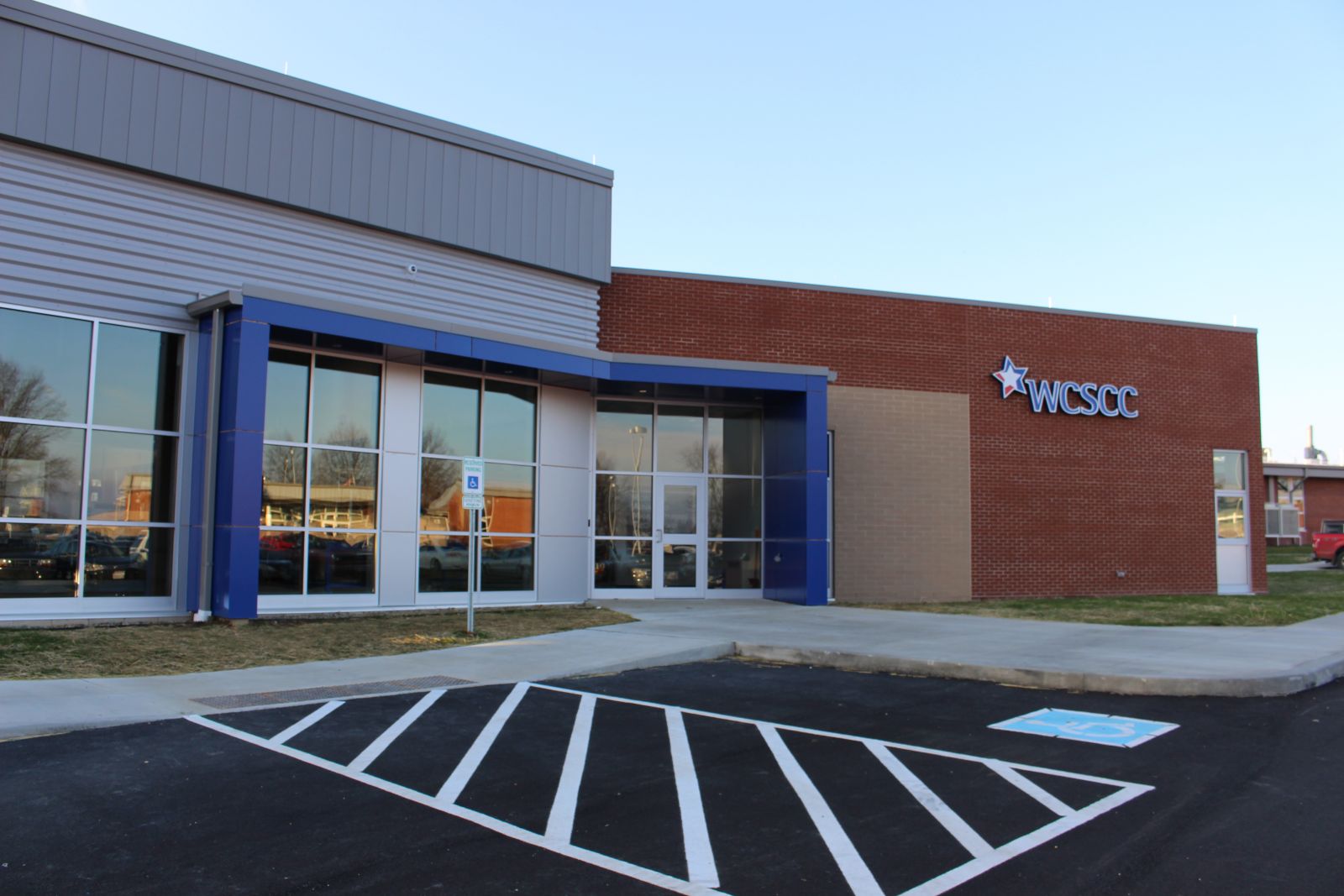 Your future begins HERE