Wayne County Schools Career Center Ag Mechanics FFA students received awards and recognition at the annual banquet in their Ag Mechanics/Power Technologies lab.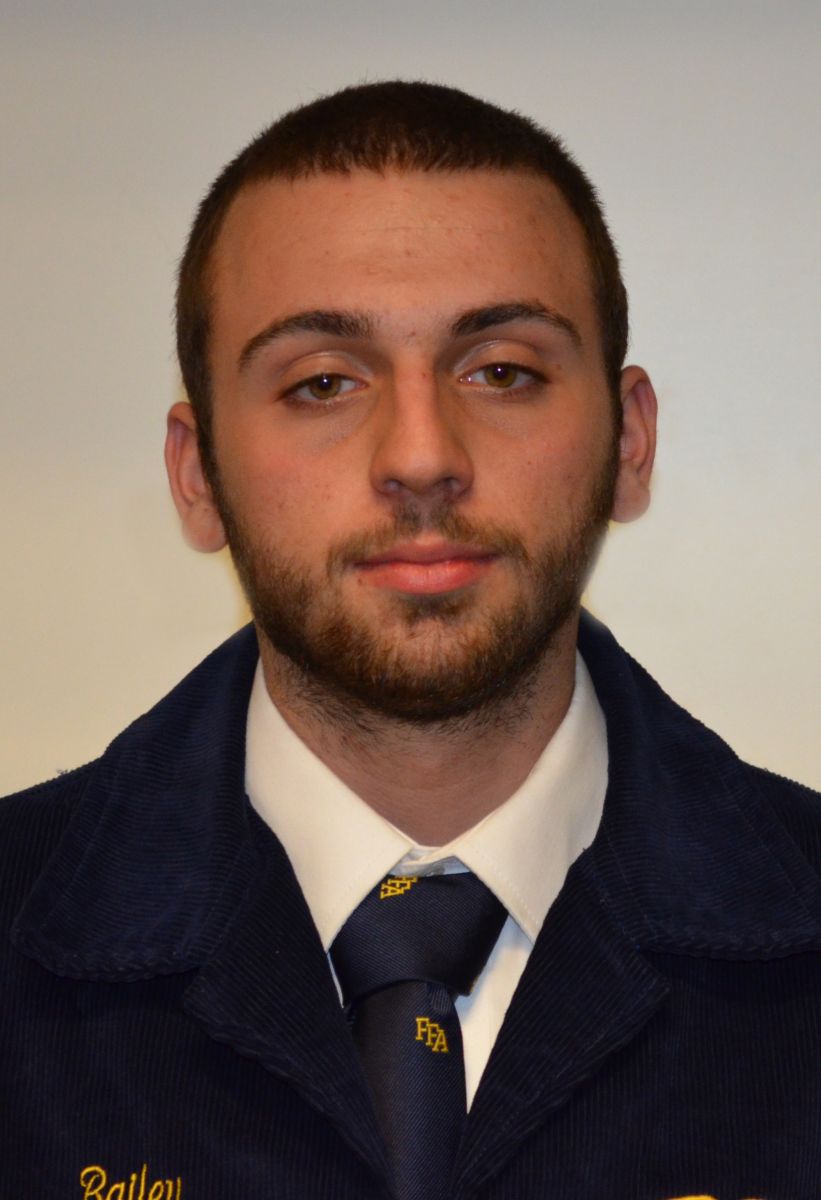 Bailey of Orrville was named top senior. Bailey is the son of Mary of Orrville, and also received recognition for two years of perfect attendance and a grade point average of higher than 3.4.
            Instructor Craig Wellert spoke about the outstanding senior class, noting that nine out of 11 were already on job placement. "We are very fortunate to have all of the (agricultural) dealerships within a 10 mile radius," said Wellert. "We have all the (tractor) colors."
            Out of the senior class, two students are continuing their education at the University of Northwestern Ohio in Lima, one in diesel and ag, and the other in automotive and diesel training. "It's one of the schools I highly recommend," said Wellert.
            Other seniors receiving attendance awards were: Josh Carraway of Chippewa, and Jakob Robinson of Norwayne. Senior GPA awards went to Carraway, Robinson, and Bailey.
            Junior attendance awards went to Curtis Aldridge of Wooster, Thomas of Norwayne, Josh of Norwayne, Brant Christman of Waynedale, Austin Davis of Norwayne, Dylan Ferguson of Norwayne, and Keith Yoder of Waynedale. Junior GPA awards went to Thomas, Josh, Christman, Davis, Dacoda Hensel of Chippewa, Joseph of Wooster, and Yoder.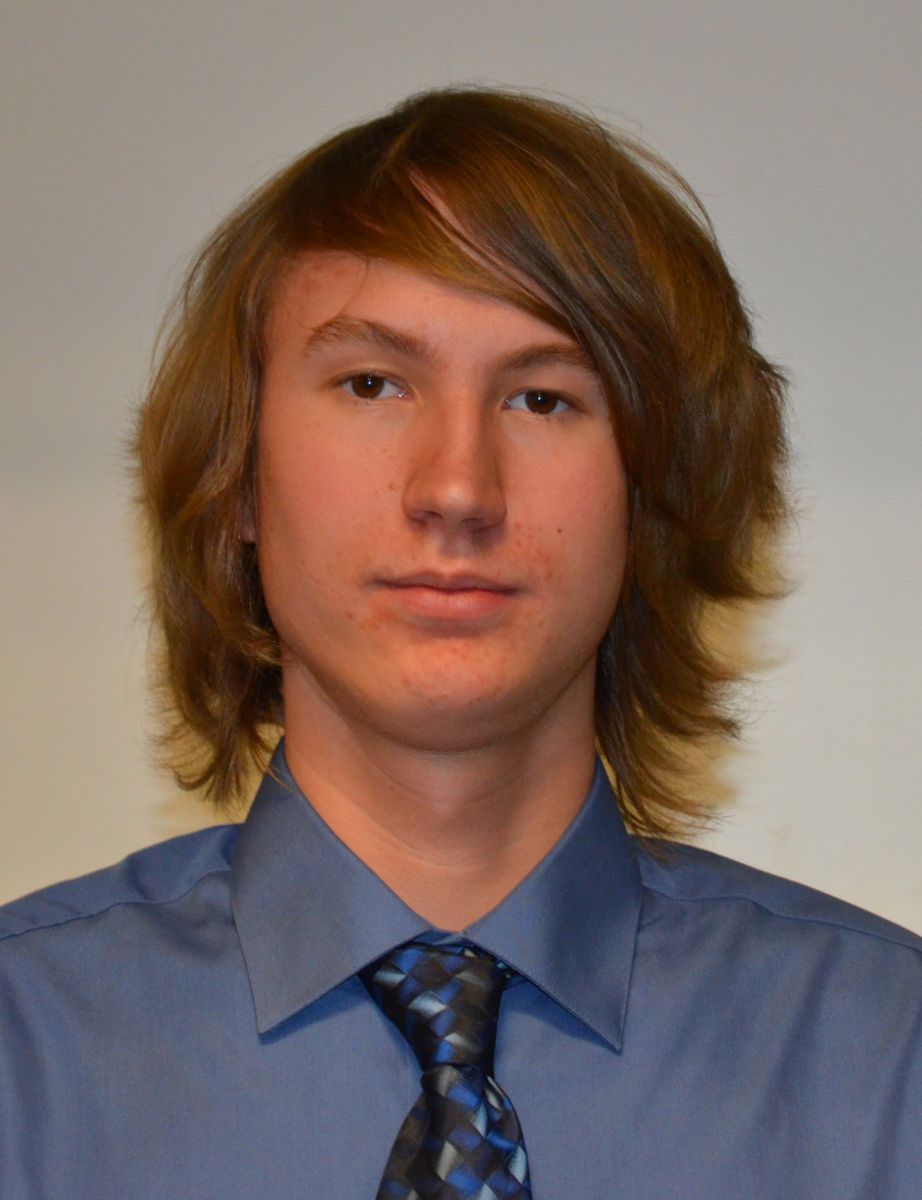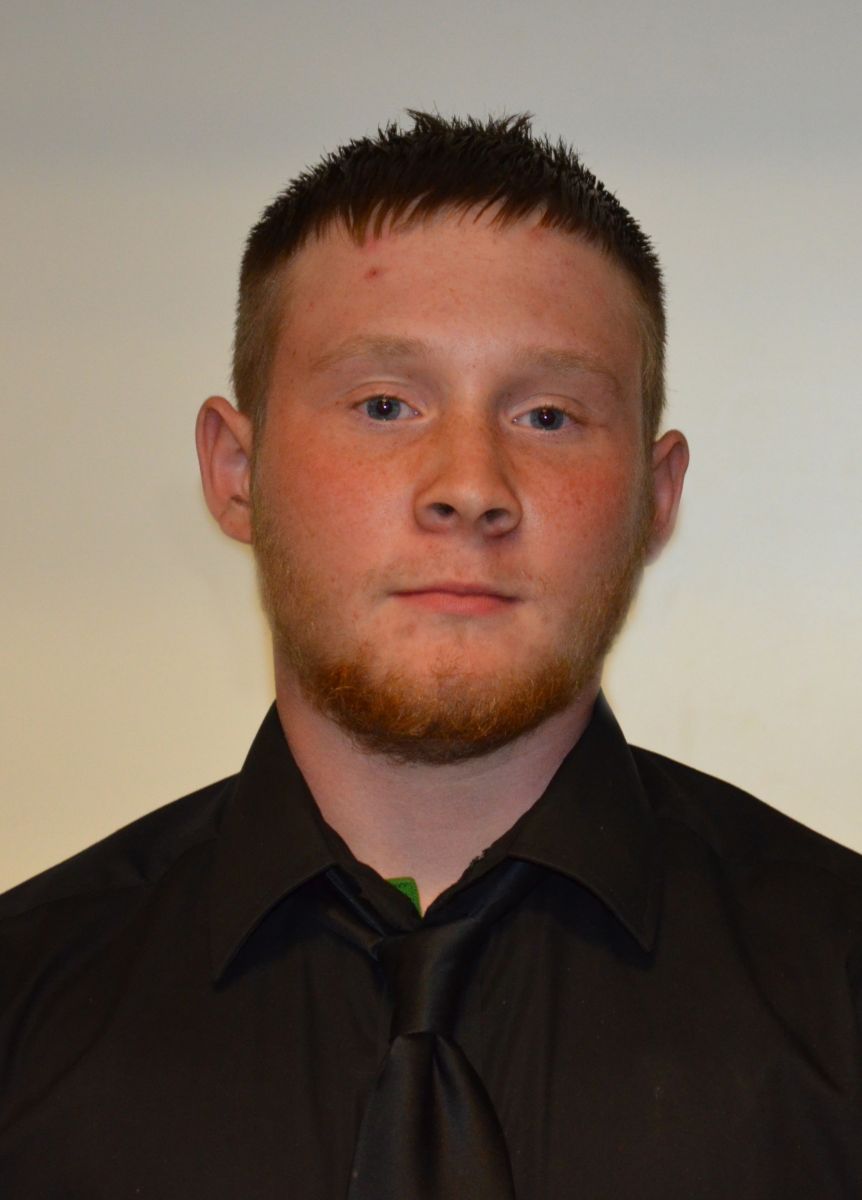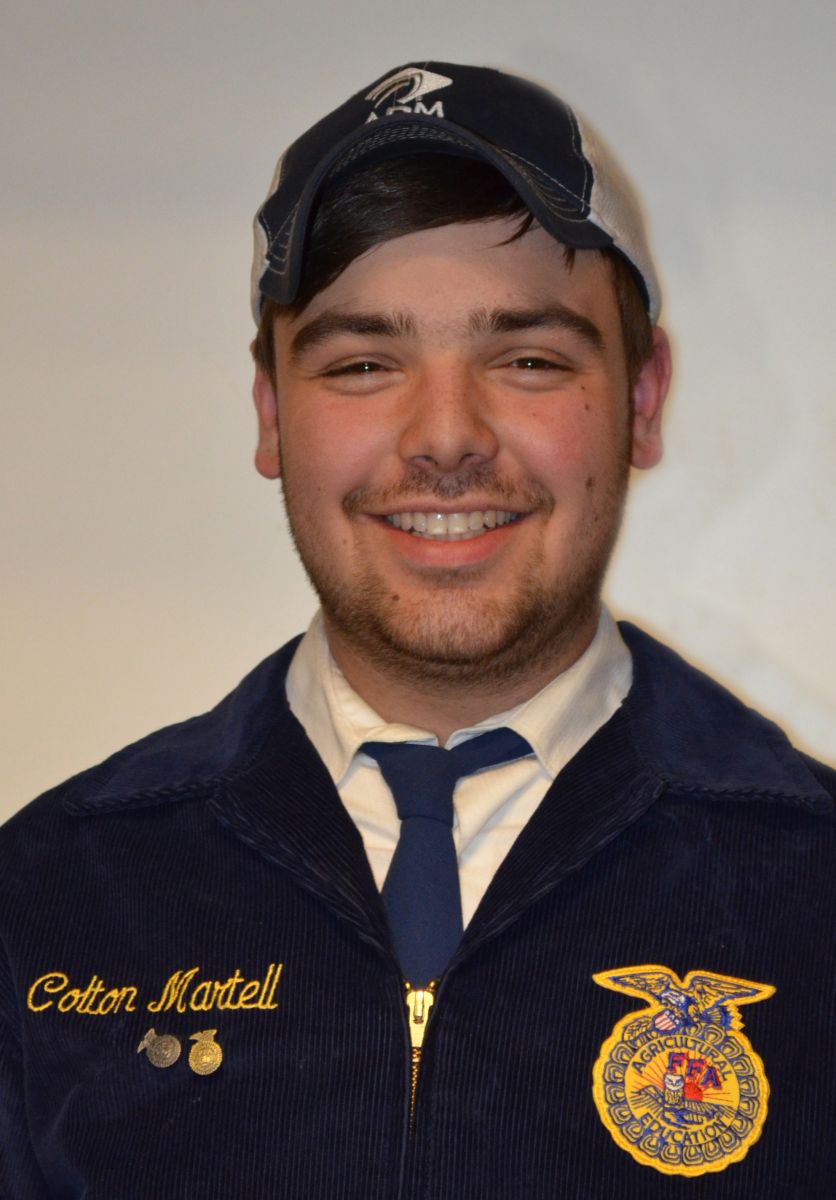 FFA contest team awards went to the tenth place state mechanical skills team of Thomas, Josh and Colton of Smithville, with Josh receiving third in individual competition. The eleventh place state outdoor power team included Josh, Christman, and Yoss. They will all receive FFA jackets with their team name embroidered on them.
            FFA president Colton led the opening ceremony. The meal included pulled pork and beverages provided by Culinary Arts students, under the direction of 
Culinary Arts teaching assistant Lesa Krites, and carry-in foods by students and their parents.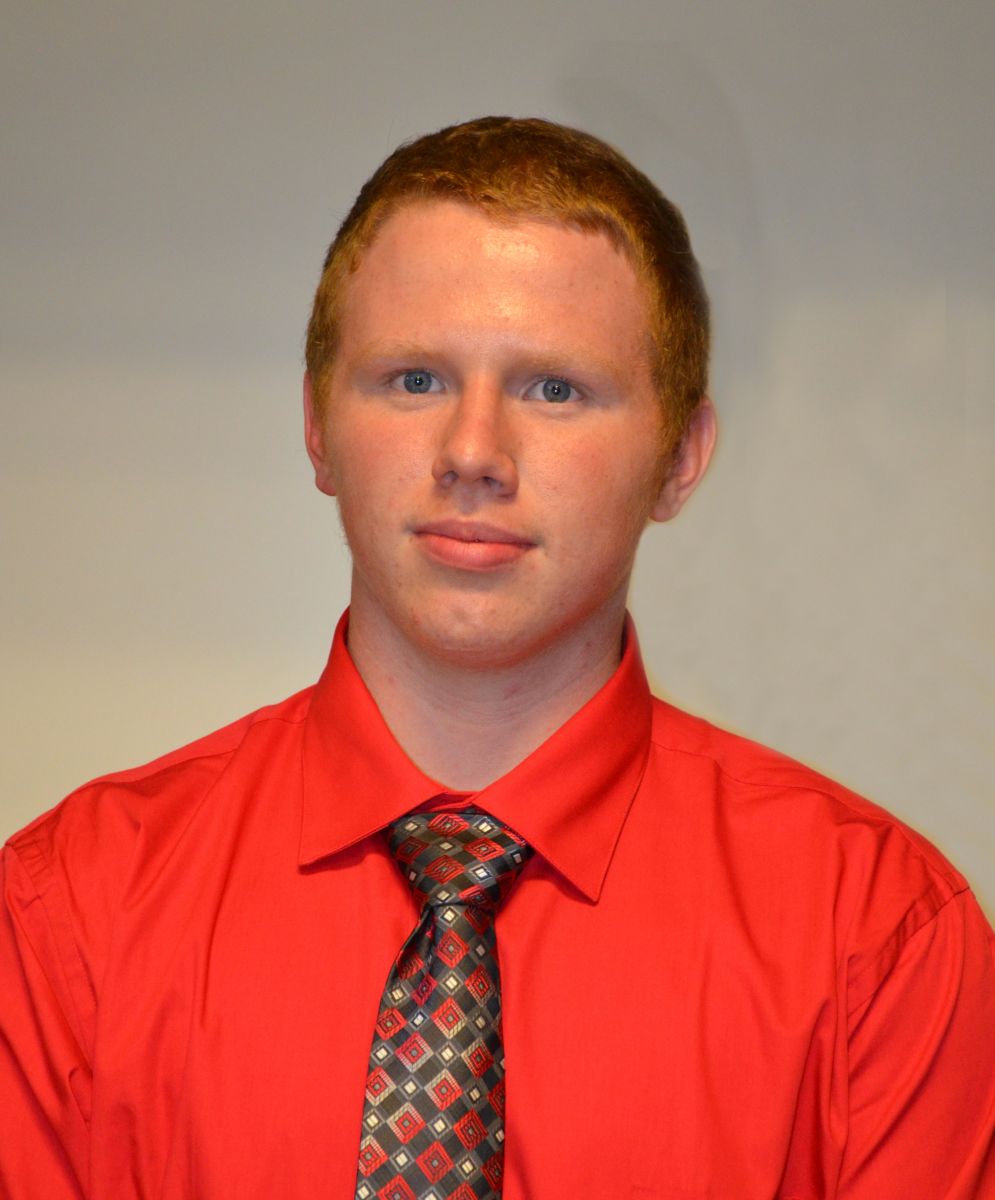 New officers inducted for 2017-18 were: Joseph, president; Christman vice president; Keith Yoder of Waynedale, secretary; Austin Davis of Norwayne, treasurer; Josh, reporter; Thomas, sentinel; and Remington Green of Orrville, student adviser.