A Wayne County Schools Career Center Criminal Justice student qualified for SkillsUSA national competition after winning first place at the state contest in Columbus. Nationals will be in Louisville, Ky. from June 19-24.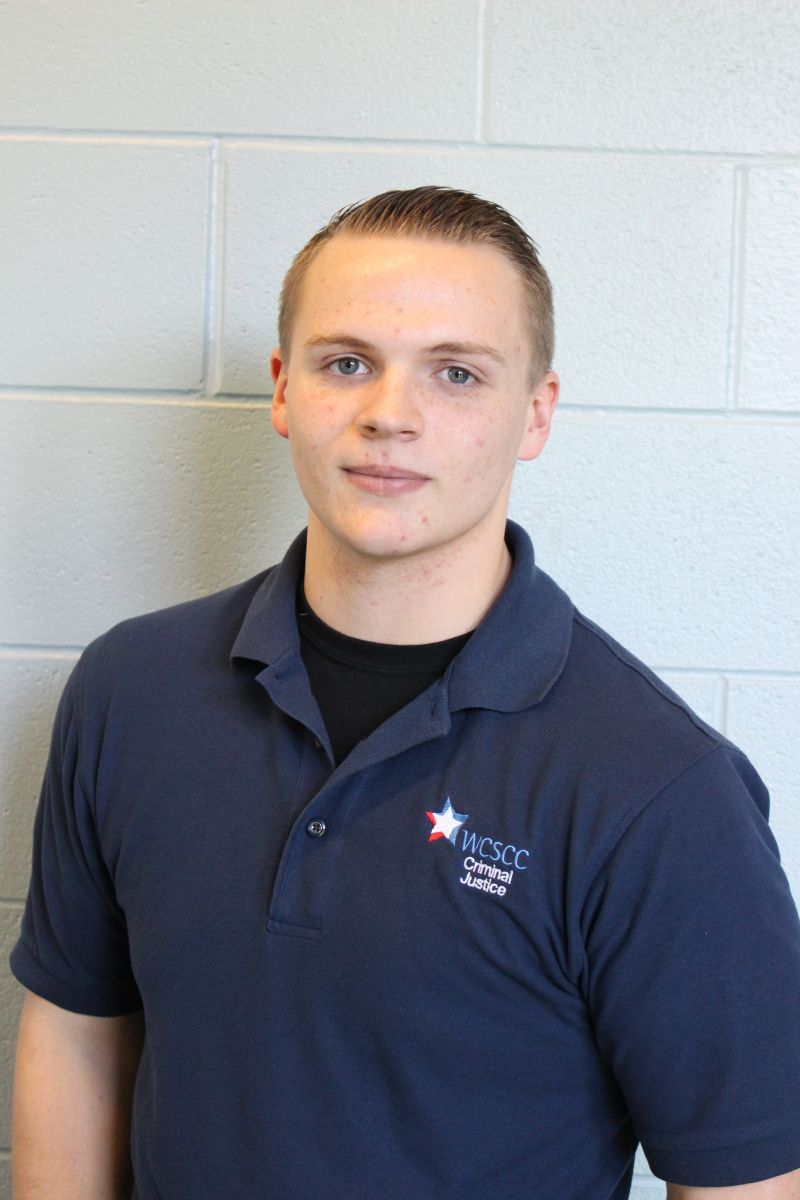 Kagan, homeschooled, placed first in Criminal Justice. He is the son of Gary and Stacie  of Wooster, and his Criminal Justice instructor Warren Caskey, is also assistant adviser of the Career Center's SkillsUSA chapter.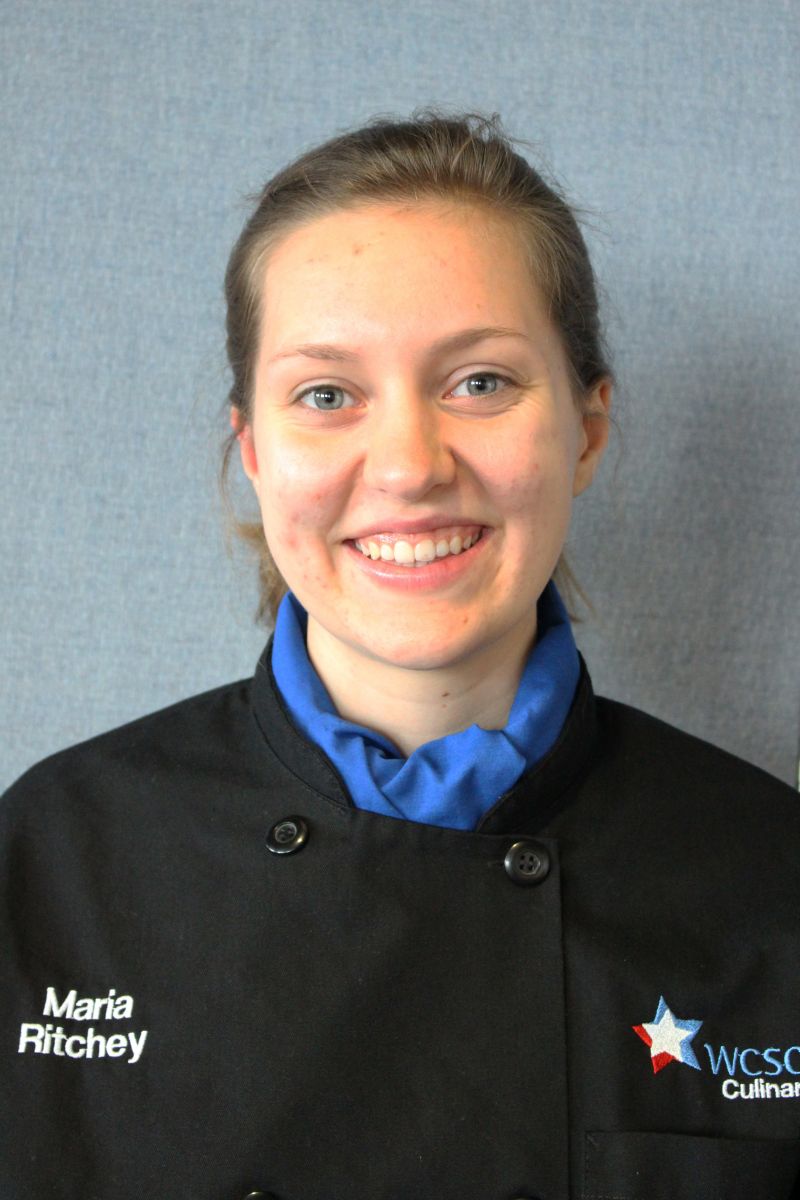 Placing third in Culinary Arts was Maria of Triway. She is the daughter of Tim and Helena of Shreve, and her Culinary Arts instructor is Andrew Arko.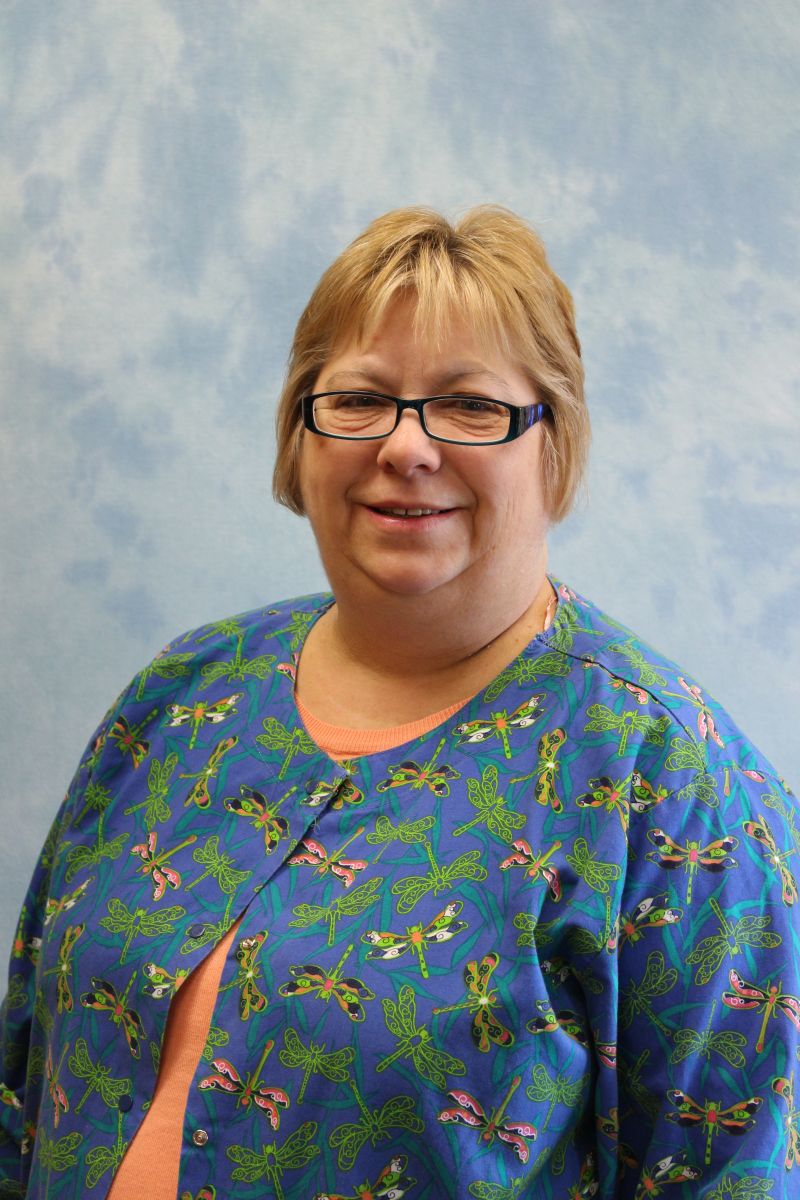 Practical Nursing instructor and WCSCC SkillsUSA adviser Pamela Vorkapich was named a finalist for 2017 Adviser of the Year. She has been an instructor at the Career Center since 1997, and SkillsUSA adviser since 2003. The Career Center has had 17 national winners under her leadership. She has been a state certified leadership trainer, on the state leadership team, the national and state education teams, co-coordinator of medical math contests, national and state contest coordinator and judge.
Other top 10 state winners were:
Quiz Bowl Team – Engineering Tech students Josh Squirrell and Cooper Van Doren, both of Orrville, and Kris Thoman of Triway, Cosmetology student Hannah Alexander of Norwayne, and Practical Nursing student Charles Clark of Triway; fourth.
Basic health care - Practical Nursing student Alexis Hartman of Northwestern, fifth.
Practical Nursing –Danielle Host of Wayendale, fifth; Brianna Hildebrand of Norwayne. sixth; Mikayla Wilson of Waynedale, eighth.
Crime Scene Investigation – Criminal Justice team of Mora Marshall of Chippewa, Madison McKee of Triway and Samantha Padilla of Chippewa, ninth.
Related technical math –Engineering student Noah Hedrick of Norwayne, ninth.
Electronics Technology – Ben Bower of Wooster, ninth.
Community Service Project – Criminal Justice students Noah Hoopengardner of Chippewa, Anthony LaRocca and Chelsea Lyons, both of Wooster, tenth.
Opening & Closing Team – Graphic Design student Madison Martin of Rittman, Practical Nursing students Ben Johns and Jaecob Webb, both of Northwestern; Electronics students Jacob Lloyd and Kevin Hart, both of Rittman; and Criminal Justice students Thomas Jay Cromer of Northwestern, and Kaitlyn Findley of Smithville; tenth.
Truck Mechanics – Nathan Frazee of Chippewa, twelfth.
Welding - Justin Orr of Waynedale, fourteenth.