Twelve Wayne County Schools Career Center students recently placed at Health Occupations Students of America (HOSA) state skill competitions at the University of Toledo. Three have qualified for the HOSA national contest, June 21-24 in Orlando, Fla.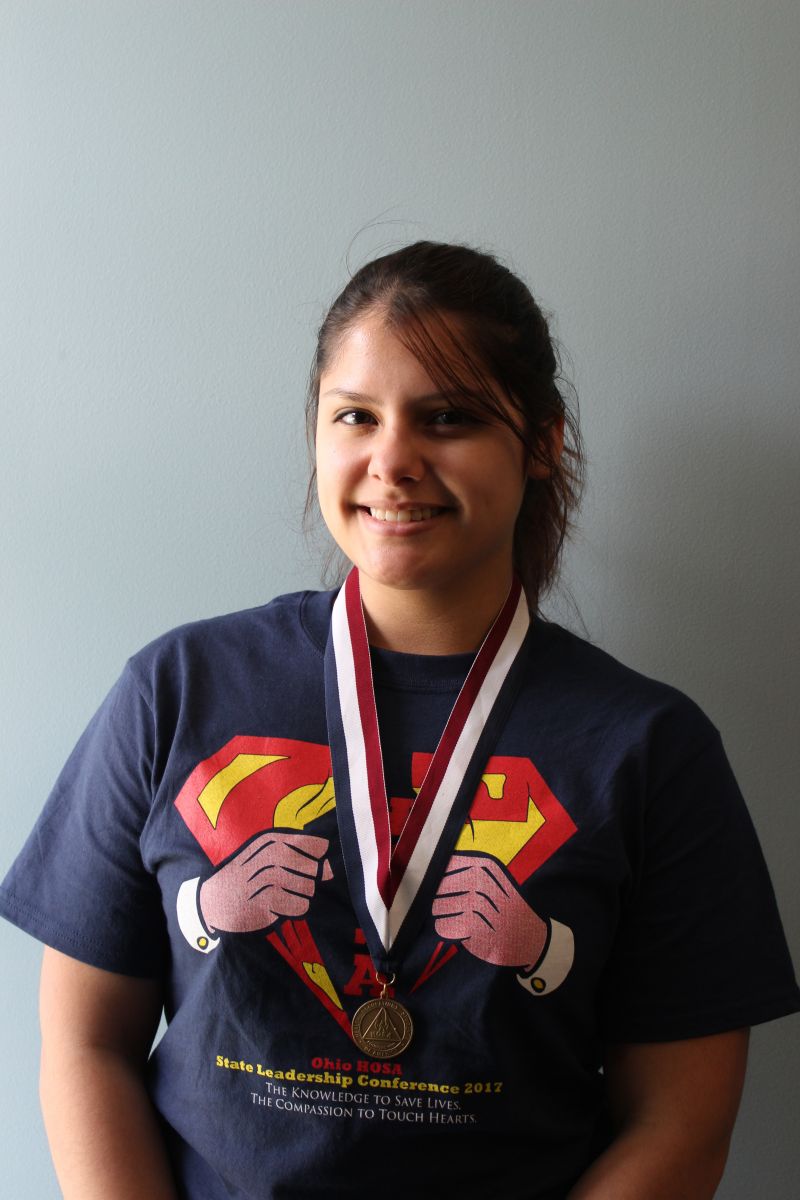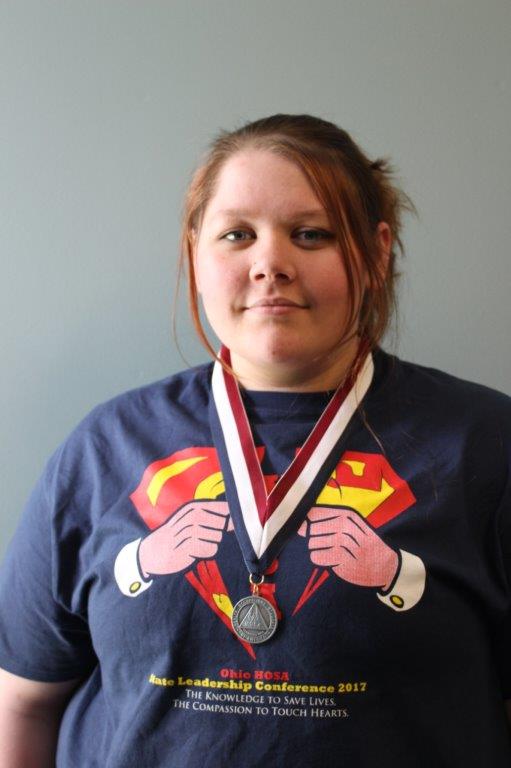 In Medical Assisting, Milagro of Smithville placed first and Erica of Norwayne placed second. Milagro is the daughter of Michelle of Orrville, and Erica is the daughter of Alan and Kimerly of Sterling.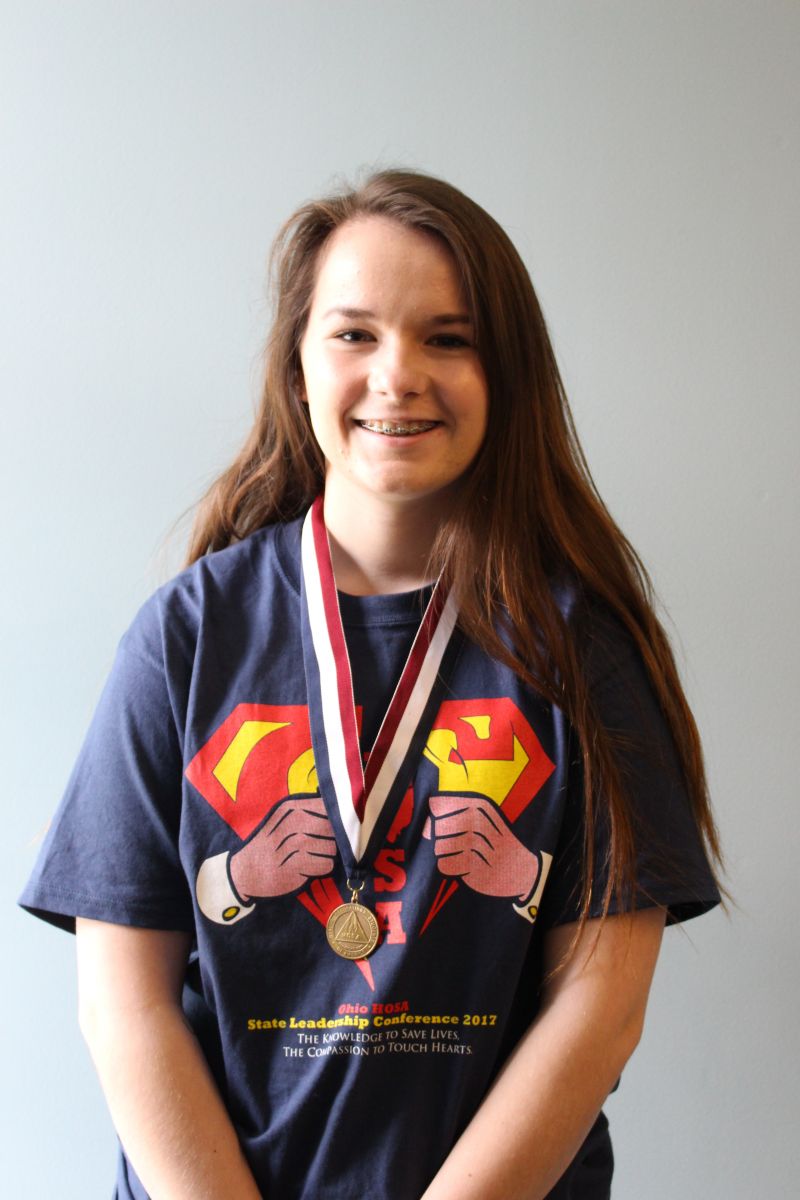 In Sports Medicine, Myranda of Smithville placed first. Myranda is the daughter of Sheri of Rittman.
Others placing in the top 10 at state were:
Dental Science – Gabby McCall of Chippewa, fourth; and Alexia Rose of Triway, eighth.
Certified Skills - Team of Medical Assisting student Ashley Berry of Norwayne and Patient Care student Mason Ellis of Wooster, fifth.
Epidemiology – Exercise Science student Hunter Finn of Chippewa, sixth.
Personal Care – Patient Care student Julia Ehser of Wooster, sixth.
Transcultural Health Care – Exercise Science student Hugo Amezcua of Orrville, sixth.
Nutrition – Exercise Science student Austin Mann of Wooster, seventh.
Behavior Health – Exercise Science student Caitlyn Henning of Dalton, tenth.
Students from Dental Assisting, Exercise Science & Sports Medicine, Medical Assisting and Patient Care Technologies participated in the contest, with instructors Krista Garver, Andrew Nicholson, Keri Merickel, Joann Tabellion Martin, respectively.