ASPIRE is a completely free educational program for any adult wanting to improve basic academic skills.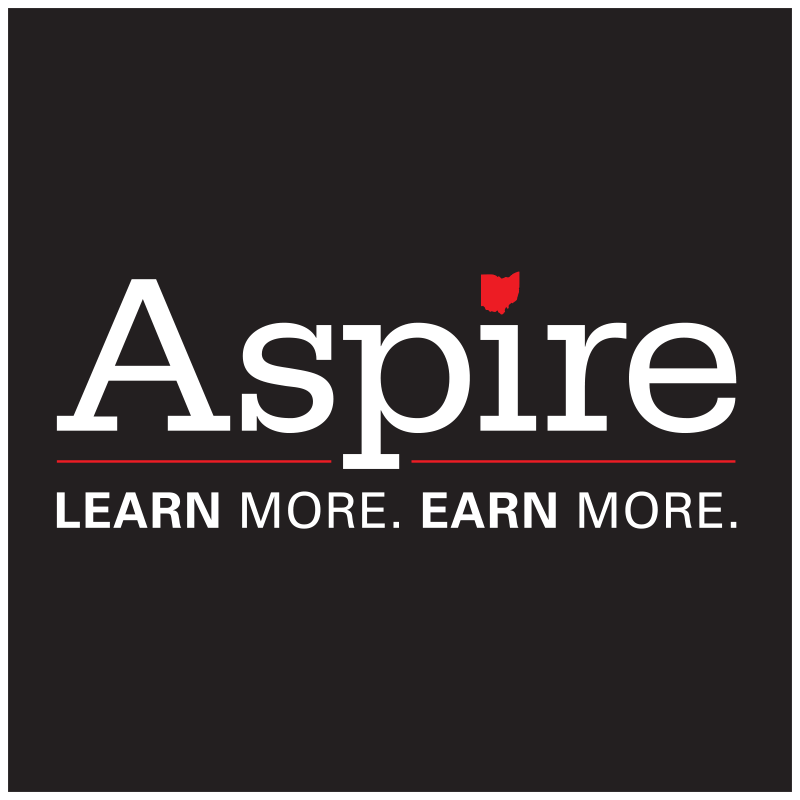 Our FREE Aspire classes help you:
Increase basic education skills
Earn an Ohio High School Equivalence Diploma (GED or HiSET)
Prepare for certification testing
Increase employability skills
Learn English as a second language
Prepare to enter post-secondary education
And much more!
Call 330-988-1007 for more information or to register for classes.
Aspire offers these completely free programs:
ACADEMIC or WORKPLACE READINESS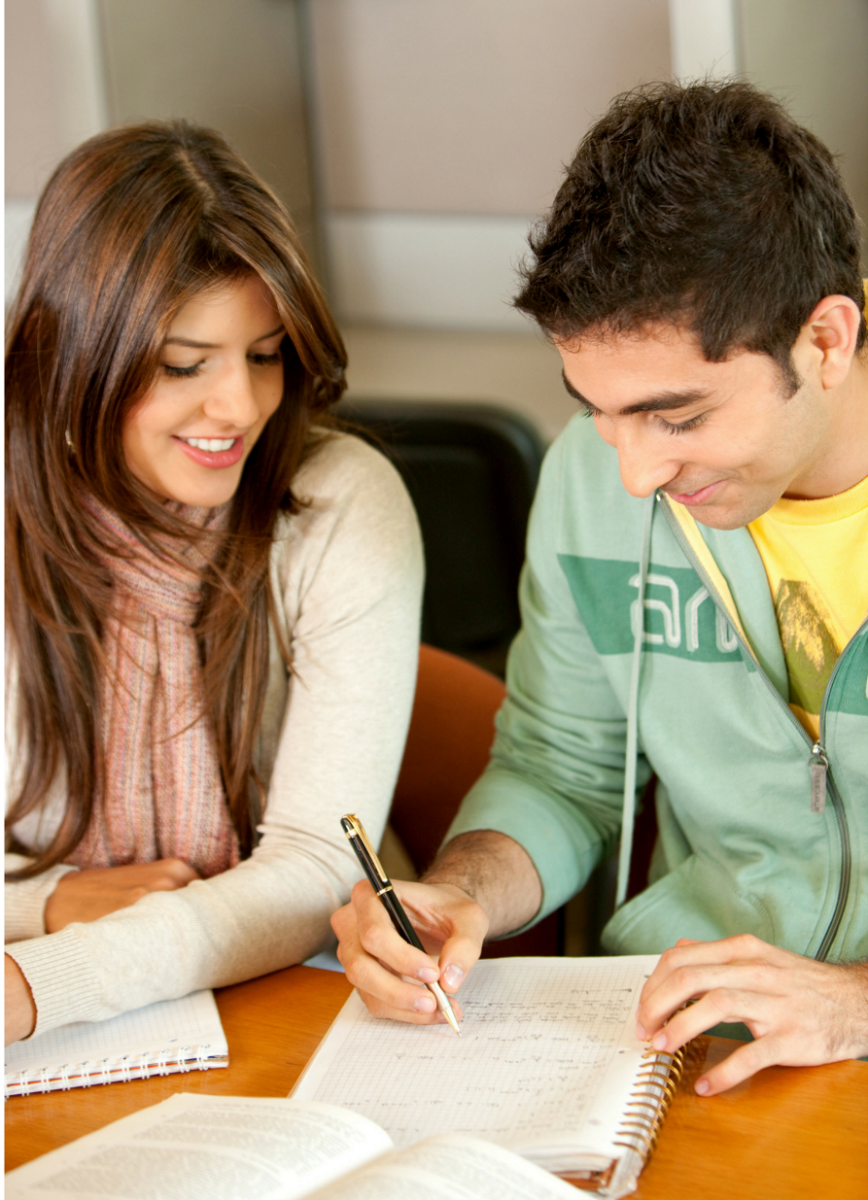 Prepare for a High School Equivalency Exam
Build your skills for vocational and college entrance
Refresh reading, writing, math, and language skills
Explore careers that interest you and build a pathway to success
For more information call 330-988-1007. Office hours are Monday-Thursday 9am to 3:30 pm. For more information contact:
          Emily Hartzler
          Ph: 330-988-1007 ext. 1014
          ehartzler@wcscc.org
          Therese Clevenger
          Ph: 330-988-1007
          tclevenger@wcscc.org
ENGLISH AS A SECOND LANGUAGE (ESOL)

The ESOL curriculum includes:
Reading newspapers, e-mails, and letters to help develop literacy skills.
Listening to conversations to improve understanding.
Speaking to others in conversation, making appointments, expressing medical needs, and handling emergency situations.
Writing letters, e-mails, notes, and completing forms.
Day, evening and virtual classes are available. ESOL is not accredited by the Council on Occupational Education and is not title IV eligible.
ESOL Enrollment
Orientation is ongoing. Call 330-988-1007 to register.
If you are 16, 17 or 18 years of age, refer to the requirements listed for all Aspire students (which includes ESOL students).
FAMILIES LEARNING TOGETHER (FLT)

FLT is a FREE  literacy-based preschool program with a convenient on-site learning centers. While parents are taking ASPIRE classes, children improve their own language skills in a fun way with songs and rhymes just down the hall from mom or dad. The program also includes parent/child together times where they learn skills along side one another.
Enrollment is open to children ages birth-5 years whose parents are enrolled in Aspire and ESOL programs. Space is limited! Adults must call to pre-register themselves and their children. FLT classes are available at the Orrville Aspire location. 
FLT Enrollment
Call 330-988-1007 for the next available opening.
Click Here To Apply For Aspire Programs
More About Aspire:
Aspire / ESOL Student Eligibility Requirements
Free industry recognized credential courses to improve job prospects
Distance Education and virtual classes are available
High School Equivalency Exam test scholarships are available through our partnership with the  Employment Resource Fund
Interested in Volunteering? Volunteer Application
Aspire Wayne County Facebook page
These programs do not fall under the institutional accredation
Locations:
Smithville (All Programs)
Wayne County Schools Career Center
518 West Prospect St., Smithville 
330-988-1007
Orrville (All Programs)
First Presbyterian Church
1830 West Market St., Orrville
330-988-1007
Wooster (ESOL)
Central Christian Church
407 North Market St., Wooster
330-988-1007
Wayne County Public Library(Adult Workforce)
220 West Liberty Street, Wooster
330-988-1007
Millersburg (Adult Workforce)
Gateway Fellowship Love Center,
1291 Massillon Road #A, Millersburg
330-988-1007
Virtual (Adult Workforce & ESOL)