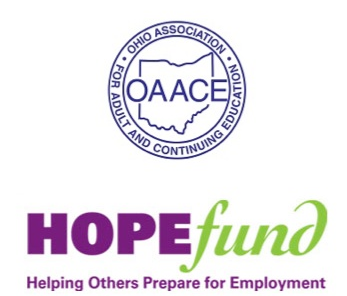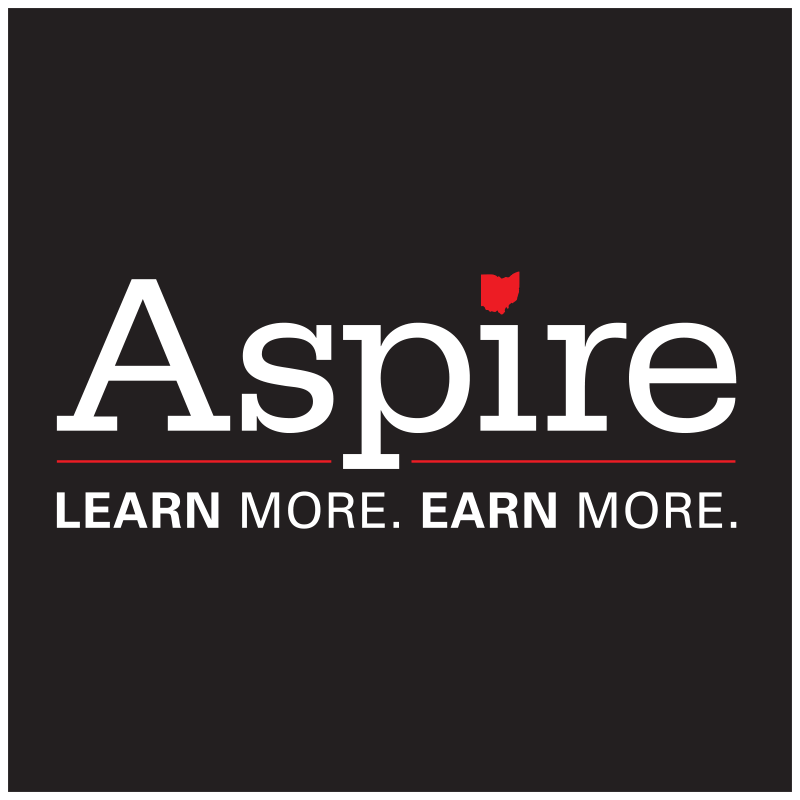 Aspire Wayne County 
Administrative Offices
Wayne County Schools Career Center Adult Education Center
518 W. Prospect Street
Smithville, OH  44677
Office hours are Monday through Thursday from 9 a.m. to 3 p.m. You can reach us at 330-988-1007.
About Us:
Aspire helps Wayne County, Ohio adults prepare to take the  High School Equivelency Exam, as well as college and vocational school entrance exams. Classes focus on helping students learn to read, improve math and writing skills and/or improve English language skills. The program also promotes family literacy, positive parenting and lifelong learning.
Our Programs:
We are a partnership of three programs: Adult Readiness Education (Aspire), English for Speakers of Other Languages (ESOL), and Families Learning Together (FLT).
Literacy Education includes :
Aspire- Adult readiness program
English for Speakers of Other Languages
High School Equivelency Exam Preparation
For information on the new Adult Diploma Programs offered at no cost through a grant from the Ohio Department of Education, click here.