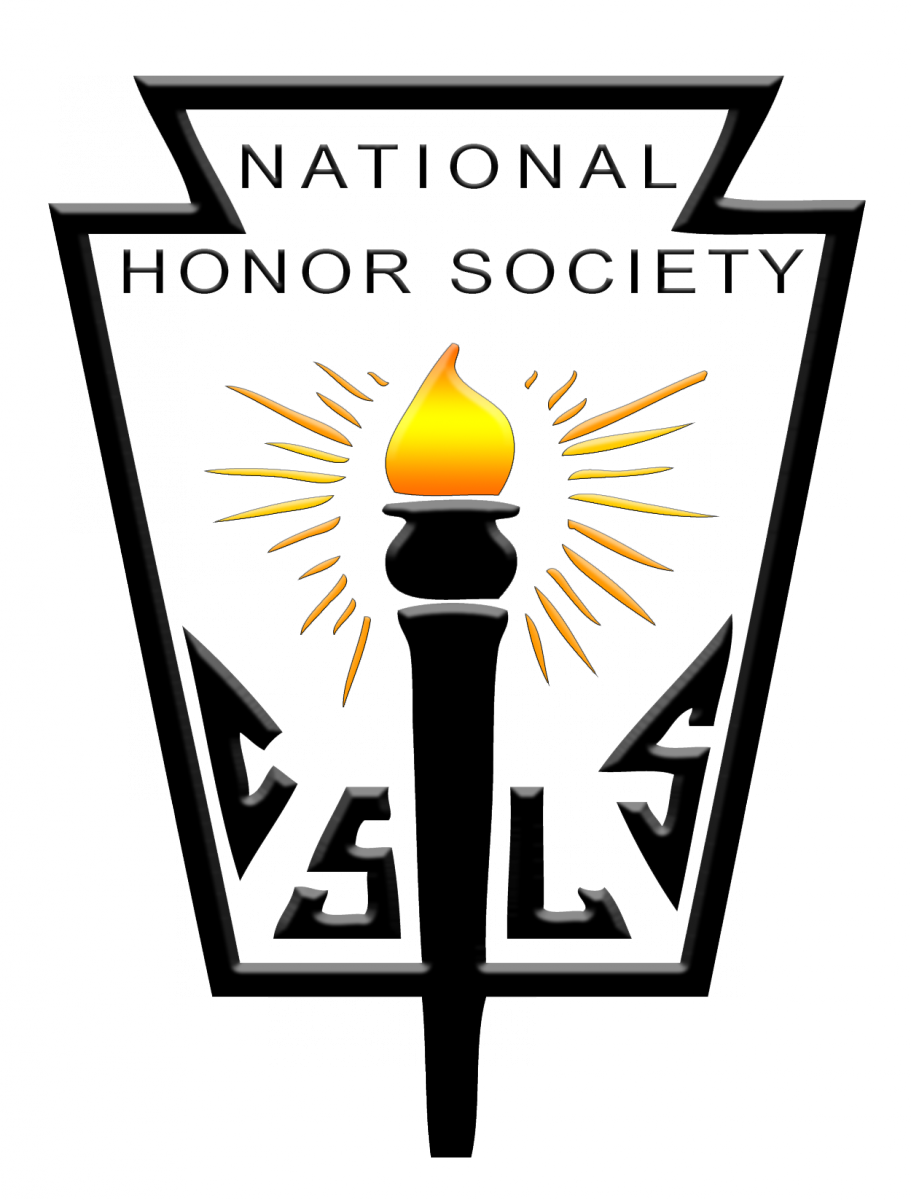 WHAT IS THE NATIONAL HONOR SOCIETY?
It is an organization with more than 12,500 chapters all over the country.  Its objective is to create an enthusiasm for scholarship, stimulate a desire to give service, promote leadership, and encourage the development of character in high school students.
To be eligible for membership in the Wayne County Schools Career Center Chapter, a student must be either a junior or senior and have had a cumulative grade point average of 2.51 while at their home school and 3.51 or above while at the Career Center. (Students in half day or part-time programs must maintain a 3.51 GPA at the Career Center and in classes taken at their home school.) The grade point, however, only determines eligibility.  In addition, a student must be evaluated in terms of character, leadership qualities, and service activities.  This evaluation is made by a committee of five faculty members appointed by the Principal and the NHS advisor.
WHAT WILL THE NATIONAL HONOR SOCIETY DO FOR YOU?
Membership in the NHS will give you recognition for your scholastic achievement.  It helps promote character, service, and leadership among all students.  As a member, you set an example for the rest of the student body and inspire each toward excellence.
Membership also brings with it responsibilities.  Each member may be expected to participate in service projects and will need to complete a minimum amount of school and community service hours.  In addition, members will be expected to attend all meetings as called by the advisor or club officers.
HOW DO I KNOW IF I AM ELLIGIBLE TO APPLY FOR WCSCC NATIONAL HONOR SOCIETY?
All potential new members of National Honor Society will be notified during the last week in January of any academic school year. Students should check their school email. They may also be visited by the NHS advisor in lab.
I WAS NOTIFIED I AM ELLIGIBLE FOR WCSCC NHS AND I WANT TO APPLY – NOW WHAT?
If you do receive an email saying you are a potential candidate for NHS and you would like to apply, you should access the WCSCC NHS Membership Application  and complete it by the due date listed on the Google Form. In addition, students must also complete the WCSCC NHS Signature Form. You may print the signature form and turn it into Mrs. Majka in room C102 or email a clean scan or photo to jmajka@wcscc.net by the due date.
Lastly, all potential candidates who want to apply, must contact their trade teacher AND one (1) academic instructor from WCSCC (or home school for half day students) to complete the WCSCC NHS Character Reference Form.  Please make sure you contact them with plenty of time to complete it before the due date.
All forms must be submitted by the due date on the Membership Application. If any portion of the application is missing, the candidate will not be considered for membership into National Honor Society.
Completion of all parts of the application does not guarantee selection into WCSCC NHS.
Any questions should be directed to Mrs. Jennifer Majka at 330-669-7000 ext. 1150 or jmajka@wcscc.net.