Going Back to School is an Investment
Your Future Self Will Thank You For
This past year in particular has been a tough one and many of us have experienced things we never thought possible.
Now is the time to explore all of the possibilities a new career can offer!
Making the decision to go back to school, look for a new career or plan for career advancement is not always easy.
If you are ready to explore new possibilities, we are here to help guide you to your next opportunity!
​
​Taking the steps toward a more stable and rewarding future starts with joining us for an Info Session. 
We are also excited to announce that we will be offering personalized tours for those interested in learning more about our campus and the labs we use.
You can sign up below!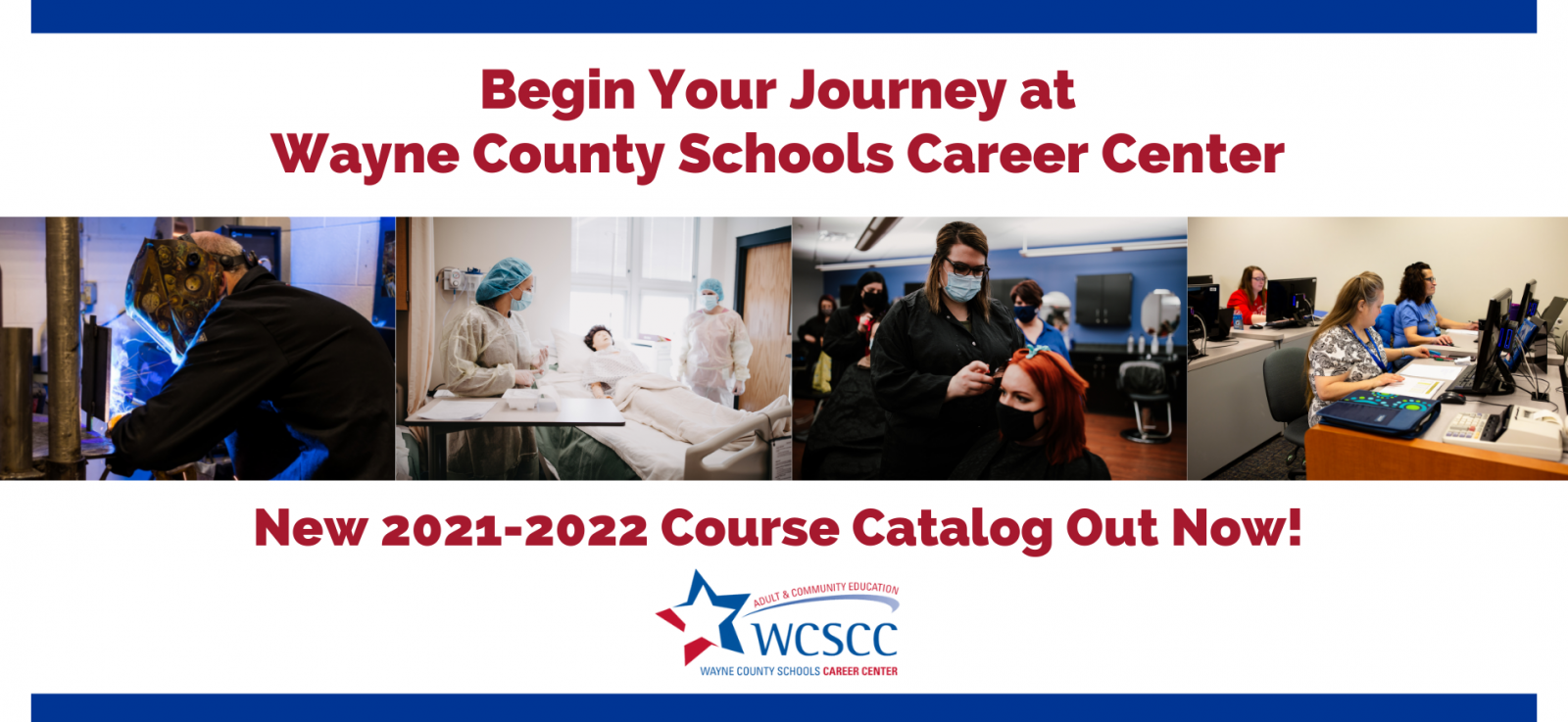 Access the new Catalog HERE!