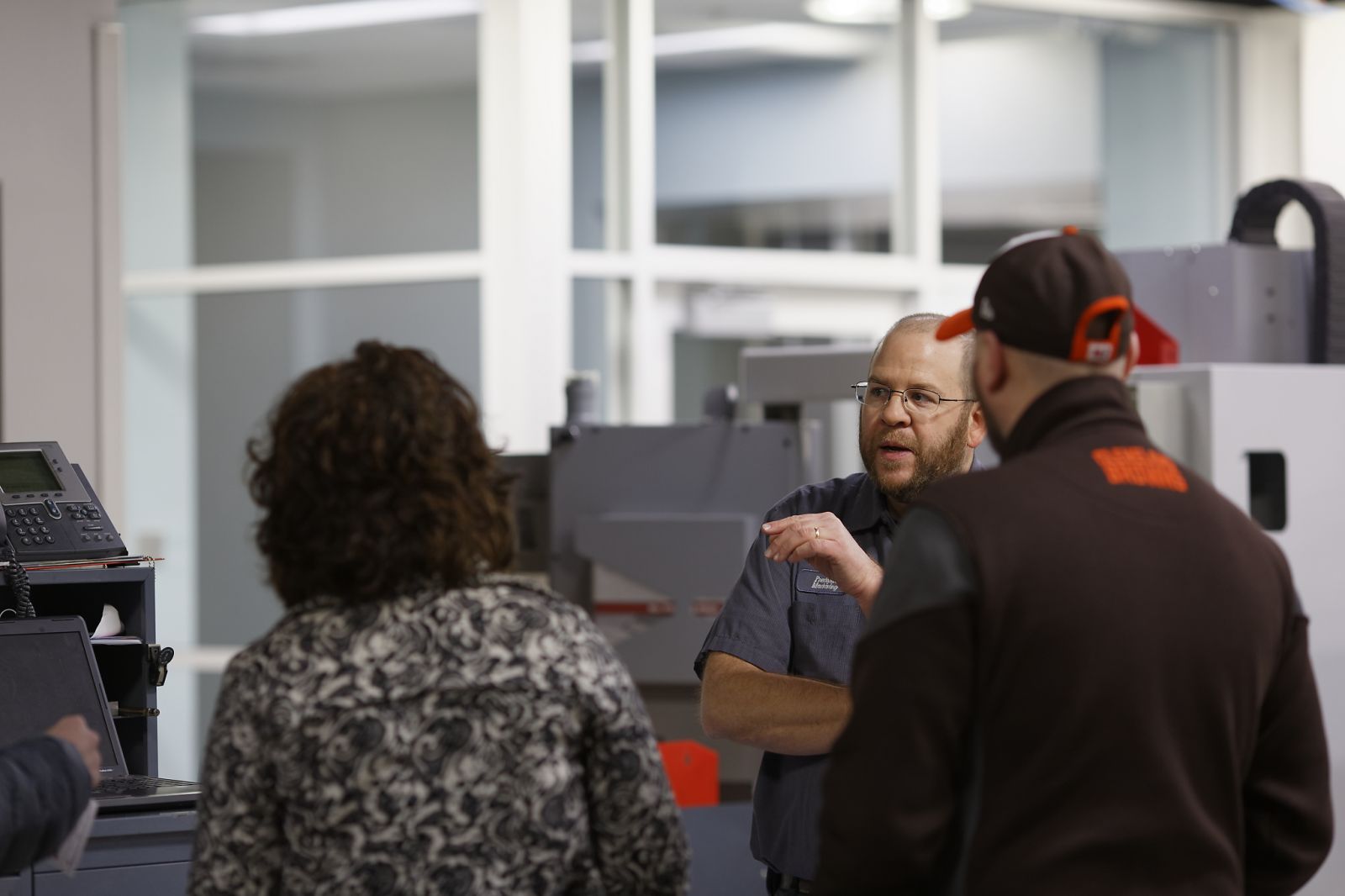 The Wayne County Schools Career Center will host Parent-Teacher Conferences on Thursday, February 13th, at the school from 4-7 p.m.
Parents of all Career Center students are encouraged to attend, and appointments with individual teachers are not necessary.
A list of academic teacher locations will be sent to parents, and maps will be available at the front of the school. Most Career-Tech instructors will be in their labs, with a few exceptions.
Parents should bring their son's or daughter's schedule to the conferences, or get it on Progress Book in the Technology Resource Center before visiting the academic teachers. Bring your username and password if you wish to get the schedule at the Career Center.
The Career Center is at 518 West Prospect Street in Smithville. For more information or directions to the school, call 330-669-7000.